Combination of Load, Performance and Agility
Combination of Load, Performance and Agility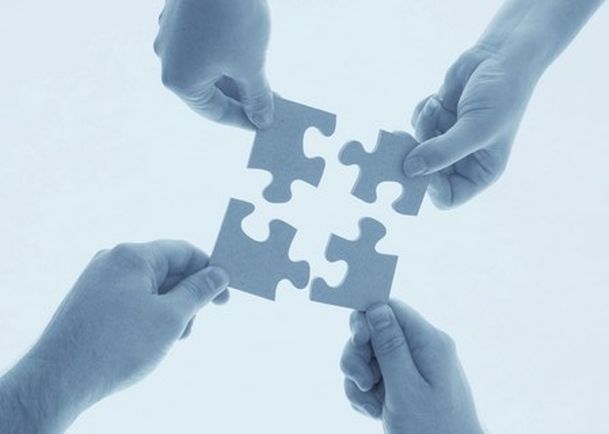 For software product testing specialists, the Agile methodology has proved to be productive a long time ago.
Performed as a part of this methodology, performance testing and load testing can provide a lot of useful information and thus significantly improve a product under test. For instance, well-timed performance testing allows testers to find serious issues at early stages of the development process. It is of utmost importance considering that those issues are much cheaper to fix before a product is released.
If a specialist from software testing company uses all the perks of load and performance testing in Agile environment, he/she can become a true hero for a management team. However, testers often face problems when trying to implement these testing types in Agile environment.
What Complications May Be Encountered by Testers?
Short testing iterations often compel testers to execute too many tests in too short periods of time.
If a product works well with 100 users but crashes with 1,000, it can be unclear whether this task should be considered as "done" or not.
It can be a headache to force developers to drop everything and start fixing a feature that proved to be fine during functional testing but failed during load testing.
In general, smart combination of load testing, performance testing and Agile principles is almost a no-lose option.
Learn more from QATestLab
Related Posts:
Article "tagged" as:
Categories: