Negative Test Scenarios for Banking Testing
Negative Test Scenarios for Banking Testing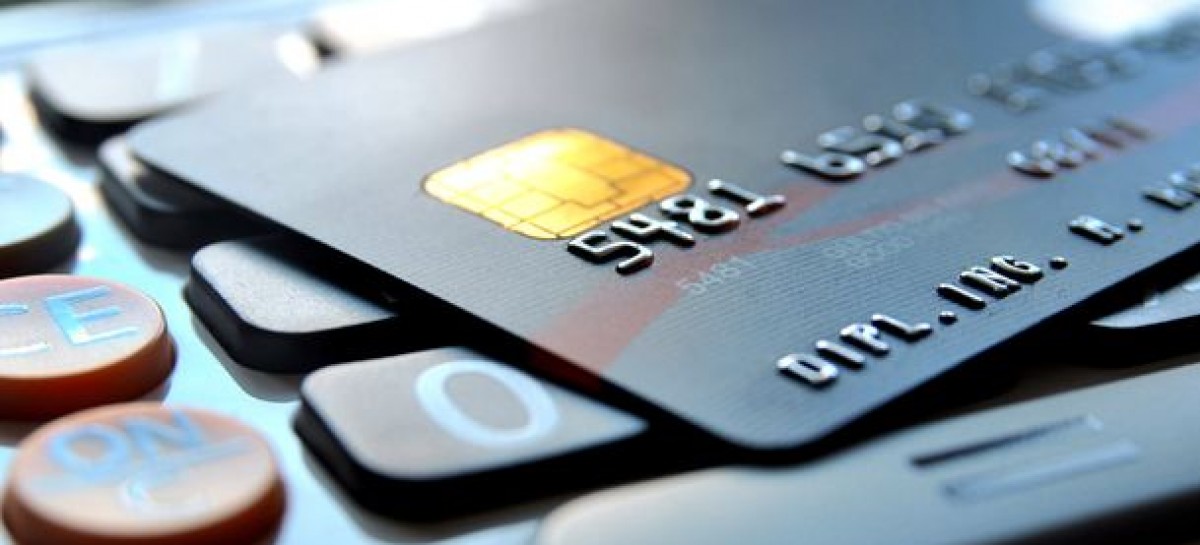 Software testing company has a quite wide area of its activity application. For example, the banking system may be one of it.
Software testing in the terms of banking operations may be rather complicated and have its own peculiarities of the performance, especially when a newcomer tester is engaged in this process.
As consumer banking provides a great variety of services, connected with the money transactions, payments, debit/credit cards, loans, and so on, there is usually a long list of the client's requirements to be obligatory met.
It is important to consider several the most common negative scenarios for either manual testing or automated testing execution with regard to retail banking system peculiarities.
What Negative Scenarios Should Be Tested?
Check whether a foreign currency account is created through entering local currency amount and otherwise.
Enter invalid user's data while creating a new account.
Enter incorrect account name while trying to add new payee through the banking channel.
Test whether account may be created in the case, when one or several required fields are not entered.
Check whether it is an error message through the incorrect mobile phone number.
Do not enter the collateral details while creating a deposit-secured loan.
The above-mentioned negative scenarios may be significantly exceeded, depending on the system complexity. Each tester should get acquainted with the banking terminology, be familiar with the background of the general banking system functioning in order to be able to execute a high-class retail banking system testing.
Related Posts: