What Are the Requirements for Video Game Tester?
What Are the Requirements for Video Game Tester?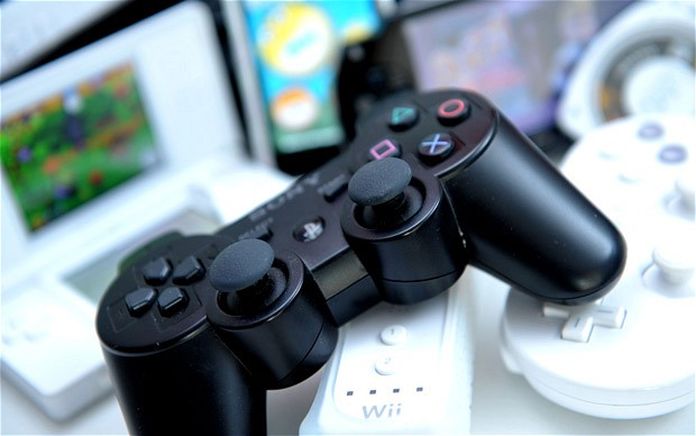 Nowadays the game industry is very popular. New versions of different games and new innovative games are released rather often. There are a lot of gamers not only among the young generation but also among people of every age. And some of them want to turn their hobby into a job.
Several ways are available. In the game industry, it is possible to work as a developer, data scientist, designer, tester, etc. If a person likes to play games, then it is better to choose the software testing field. The main goal of game testers is to detect the most severe bugs. They play the game and try to discover all mismatches to the available requirements.
Nevertheless, the specialists of video game testing, VR game testing, or mobile game testing should possess some particular skills and special knowledge.
 What are the key skills of a video game tester?
Attentive behavior
Awareness of SDLC
Knowledge of video game console controllers
Strong writing skills
Good communication skills
Awareness of computer hardware components
Basic computer programming skills
Education also plays an important role. Usually, the giants of the game industry prefer to hire employees with a degree in:
computer programming,
software development,
computer science or any other technical field.
If there is no time and opportunity to get a technical degree, it is possible to take part in beta testing. In such a case, programming skills are required. But remember that game testing is not just the process of playing different games. Testers should create special documentation, prepare bug reports, check the fixed issues, etc. They have a lot of duties and responsibilities.
Learn more from QATestLab
Related Posts:
Article "tagged" as:
Categories: