The Most Common Automation Testing Challenges
The Most Common Automation Testing Challenges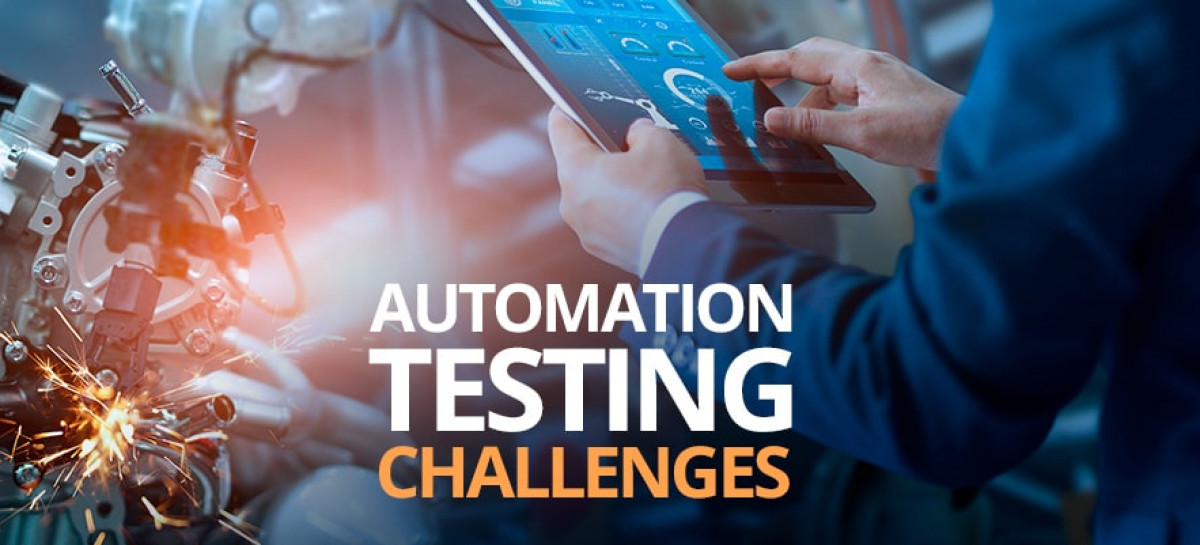 The development and intensive use of automation testing confirm the constant shift to simplification in all spheres of our life. 76% of projects that make use of QA apply autotests to check the software functionality. What challenges they face and what are the ways to avoid them – read useful tips from QATestLab specialists on our blog.
Automation Testing: Top Challenges You May Face
Besides the benefits that you get applying test automation at your project (test coverage scaling, efforts reduction, time-saving, etc.), you should be ready for difficulties that may arise at different stages of its implementation. Our expert today is Vasyliy – Head of Test Automation department at QATestLab. He offers to divide all challenges into two basic types, according to their nature: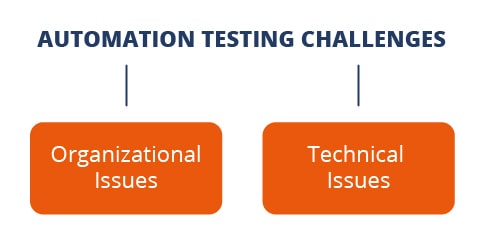 Organizational issues in Automation Testing
Difficulties connected with the process of setting up the automation testing are no less important than the technical ones as these are people who control the process:
"Effective communication is vital for automation testing, and I mean both – internal communication among the members of a team, and interaction with the client,"- shares Vasyliy.
Among the most popular organization challenges at the project there are:
1. Poor client relation. It is rather challenging to accomplish tasks on test automation if there is no feedback from the client:
"Here we mean the client's unwillingness to take part in the process of test automation of his product. There were cases, when we ran dozens of tests, analyzed their results, emailed the client but he didn't even read our letters and continued asking the same questions at meetings."
2. No team interaction. Specialists on test automation usually have different levels of qualification and experience, that is why it is very important to share ideas and not to be afraid to ask questions. Managers at such projects should have a clear understanding of the process of test automation with no false expectation and misconception that may lead a project to the failure.
3. Lack of input information. Roadmaps on software behavior, specification on its functionality and desired behavior are necessary to set up the autotests for this product. In case of lack or absence of this information, the process of automation testing will be performed blind and won't bring the expected results.
Technical challenges in Automation Testing
Technical difficulties are often connected with the tools used on the project, the product under testing, test maintenance, etc. Let's check the most typical of them:
1. Frameworks limitation. Some types of software are rather difficult to cover with autotests because of their nature:
"It is hard to write frameworks when the content is dynamic, for example, if it is a video designer, automation testing will be ineffective as frameworks here need to be constantly rewritten" – says QATestLab expert.
2. Testing tools instability. Technical issues often arise because of the tools used for automation testing. Even if a tool is paid, it doesn't guarantee that there are no faults in it and the tests will pass without crashes.
3. Changing functionality. It is natural to release new versions of software, but if the releases are too frequent (several times a year), it is difficult to maintain autotests as it requires much time and money.
How to avoid problems during Automation Testing?
Speaking about organizational challenges, smooth communication is the best way out:
"In the ideal world, manager of the test automation team defines client's needs at one of the firsts meetings and explains what deliverables he/she will get. It would prevent misunderstandings and false expectations" – explains Vasyliy.
As for technical issues, thorough preparation is a must to avoid them. This includes studying of a software under test, its specifications, roadmaps on its behavior, etc. It is also important to choose the right tool that will correspond to the maximum of the project needs. Among the prior tasks is choosing the specialists with the necessary qualification level and experience of work at similar projects. All their skill should be considered while choosing the methodology for project management.
Final Thoughts on Automation Testing Challenges
Automation testing is the process that requires considerable efforts and specialists' qualification, that is why challenges are not that rare. The above-listed ones aren't all, of course, but they are the most common ones. Use tips and advice of our specialists to avoid the difficulties, or at least reduce their influence on the automation testing workflow.
Learn more from QATestLab
Related Posts:
Article "tagged" as:
Categories: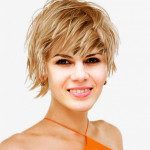 Emma Dallas
has 3-year experience in blogging, technical writing, and copywriting.
View More Articles