Control, Monitoring and Estimation in Software Testing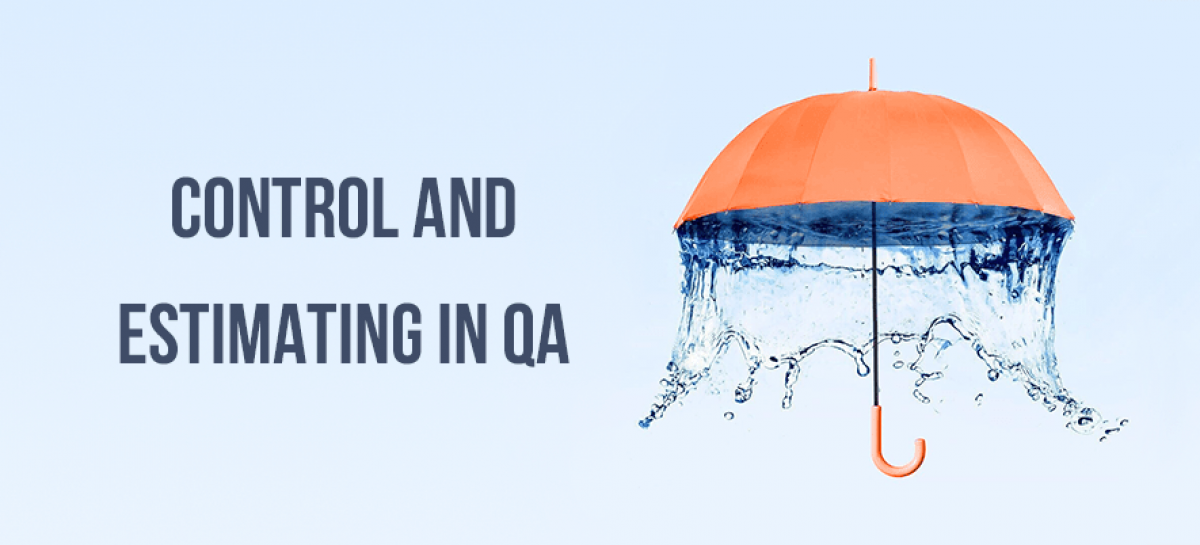 Software Testing Control
Clarifies that the re-allocation of resources are essential (for example, modifications to the test time-table, test environments, quantity of software testers and so on).
Software Testing Monitoring
Reports helpful measures for tracking progress (such as quantity of tests run, incidents raised and fixed, tests passed/failed, retests).
It is also clarifies that the test manager should report on deviations from the project/test plans such as running out of time before completion criteria reached.
Software Testing Estimation
Explains that the effort required to conduct activities clarified in the test plan of high-level should be calculated in advance and that rework should be planned for.
Related Posts: