How Mobile Software Handles Different Networking Conditions?
How Mobile Software Handles Different Networking Conditions?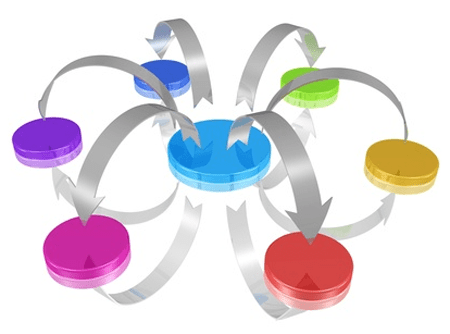 Today a lot of mobile and desktop software products require networking connection for operation. That is why, executing mobile testing, desktop testing or web site testing, it is important to check how the system behaves when network signals are weak, interfered by something or there is no connection to a network.
Mobile applications utilize various wireless network types. Among the most popular mobile network types are WiFi, 4G LTE, 3G, EDGE, NFC.
In Course of a Mobile Application Testing it is Wise to Check How the Tested System Operates:
with all the network types supported by the tablet or the smartphone;
when various carriers are used;
when utilized network provider is oversaturated by the users;
when networking signals are interfered by outside signals.
A professional software testing company recommends also to check how the mobile system handles networking signals of various strength. In course of mobile application testing or usage of mobile software it is noticed that many mobile programs go into an error mode, crash or hang when the network signals are weaker than the produces supposed them to be.
That is why a software testing company should make sure that the application under test works properly utilizing various network types, carriers and manages signals of various strengths.
Learn more from QATestLab
Related Posts:
Article "tagged" as:
Categories: