How to Increase Test Coverage?
How to Increase Test Coverage?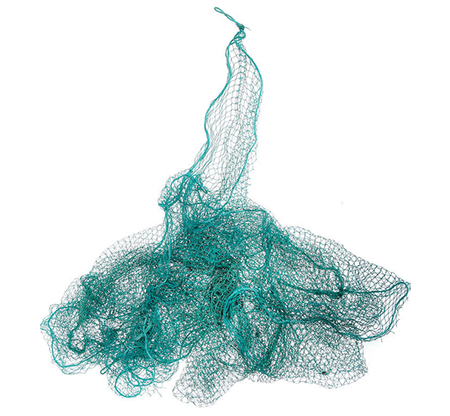 There are a lot of applications with serious errors. Despite the developers' efforts, manual and automated testing, the end-users face various defects in many software products. This happens because of insufficient test coverage.
Experts in web site testing, desktop testing and mobile testing know that that it is impossible to make a software product absolutely error free, but one should aim for it and discover at least the serious ones.
One should use various approaches, look at the system from different perspectives in order to achieve the maximum test coverage.
Methods That Help to Increase Test Coverage Include:
Negative scenarios. People used to thinking positively. Programmers think that way designing and coding applications, testers also usually think positively carrying out unit testing, integration testing, system testing. But users' behavior may be unpredictable, they can input something that they shouldn't, the program must handle such situations properly.
Inquisitiveness. A test engineer must know the aim of every requirement, he or she should be familiar with the program domain. That is why one should ask the developers and project managers about the program, its requirements before starting software testing. Interesting ideas may appear due to such questioning.
Investigation. A test engineer should figure out what problems people mostly face working with the operation system, browser, other elements of the test environment. This way many defects can be found even before the testing effort.
Learn more from QATestLab
Related Posts:
Article "tagged" as:
Categories: