Languages and Tools Used for Test Automation
Languages and Tools Used for Test Automation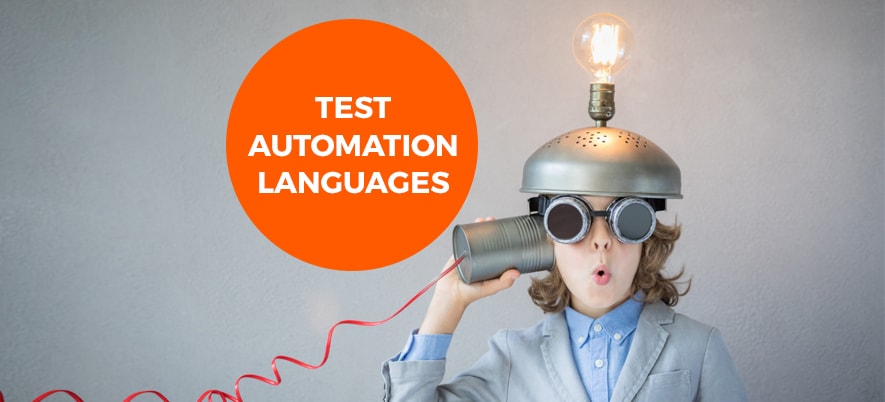 Nowadays there are tools allowing to automate creation of automated test cases. One doesn't have to be a programmer for that. Test cases can be effectively automated if they are clearly and unequivocally defined.
One Should Explicitly Describe:
pre-conditions of the test;
the expected test result;
post-conditions of the test.
Special business modeling languages are utilized for the description. Such languages are different from programming languages. They are elaborated more for business people rather than for software developers.
Such a language can be specially created for a project or company. They are meant to streamline and standardize preparation of test cases for functional testing, compatibility testing, security testing, etc.
Though the elaborated language may suit the project or the company for which it is created, many experts in web site testing, desktop testing and mobile application testing claim that it is usually unprofitable to elaborate a new business language. Developing such a language and teaching the staff to work with it is time and money consuming.
It is wise to use an existing language such as Business Process Modeling Language, Unified Modeling Language, etc.
There are tools including frameworks for the popular languages of that kind. Laboratory Virtual Instrumentation Engineering Workbench is also considered to be a useful framework for automated testing preparation.
Learn more from QATestLab
Related Posts:
Article "tagged" as:
Categories: