Advantages and Disadvantages of Mutation Testing
Advantages and Disadvantages of Mutation Testing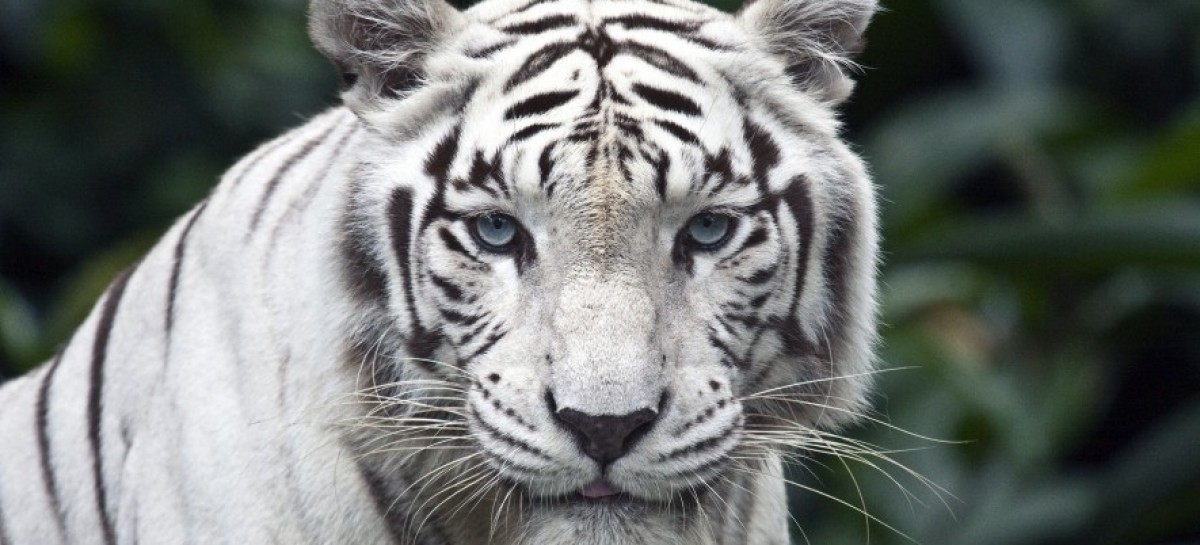 In addition to classic types of testing, such as a mobile testing, web application testing or desktop testing, there is also a mutation testing. It assumes launching the slightly damaged versions of a program under development.
Such kind of software product testing as mutation testing involves changing the source code of the program or penetration of the minor bugs mutants to a program. The errors being inserted are so small that the basic objectives of the program are not affected. Then the target program and mutant programs are tested by the same tests.
Mutation testing purpose is to help tester in developing the effective tests or to find weak spots in the test data used for the program.
Advantages of Mutation Testing:
this method allows to cover the entire source code;
program mutants are thoroughly tested;
testing reveals all the ambiguities in the source code.
Disadvantages of Mutation Testing:
mutation testing is an extremely costly and time-consuming process because all the programs mutants should be separately generated;
this type of testing should be automated;
since this method involves changing the source code, it is not applicable for the black box testing.
So, mutation testing is the most versatile method of software testing, which can be used by the employees of a software testing company.
Related Posts:
Article "tagged" as:
Categories: