Cloud Tools for Automation: Obvious and Hidden Benefits
Cloud Tools for Automation: Obvious and Hidden Benefits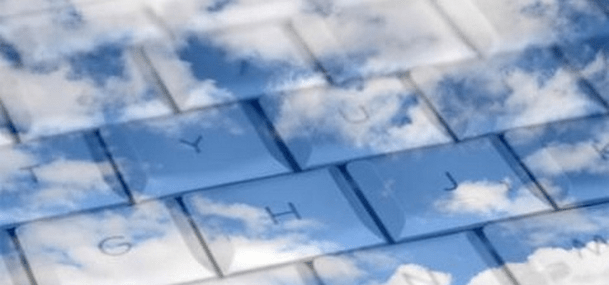 Every software testing company has its approach to automated testing. Some firms already started using the cloud tools during performance testing and functional testing, but automated testing is often left behind.
For obvious reasons, cloud-based tools are becoming popular in IT processes. They are inexpensive, flexible and easy to use. Let's analyze why cloud technologies should be used for test automation.
What Are the Benefits of Cloud-Based Test Automation Tools?
Cloud-based tools accelerate the software testing process. They don't need installation or time-consuming upgrades.
There is no need to set up the servers, hardware and network. Cloud tools can be used immediately after their purchase.
One cloud-based instrument can comprise multiple tools for different testing purposes.
Usability of the cloud test automation tools is impressive – even beginners can promptly grasp how to use them.
A lot of cloud-based tools offer a service delivery model where customers pay only for the periods when they use a tool. This saves a great amount of money for those who use a tool not on the regular basis. In general, the price of cloud tools is lower than of the regular ones.
There's a wrong belief that cloud-based products are insecure. Modern cloud development companies invest in security in the first place. This makes the cloud tools highly secure and reliable.
Team members can access the cloud-based tools from anywhere, view test reports and make required changes. This reduces the bureaucracy and makes the teamwork easier.
Not all of these perks are obvious at first glance, but they are definitely worth exploring.
Learn more from QATestLab
Related Posts:
Article "tagged" as:
Categories: