Man vs Women Tester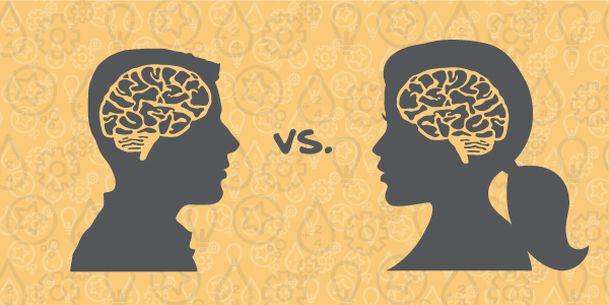 There are a lot of talks around the number of females who are working in software testing company. One believes that a woman is unable to test applications and various systems. The other considers a woman to be even better tester than a man.
The grounds of the problem are based on the cognitive differences of male and female. These differences do not define which gender is clever. They just show various ways of world perception of two genders.
The Cognitive Differences of Both Genders Include:
Verbal episodic memory. Women adapt to the environment quicker than men. They remember different details more easily and better. It is an excellent ability for performing unit testing, integration testing, black box testing, etc.
Women use more words to explain or describe something. Men are more practical concerning verbal communication.
Visuospatial episodic memory. Men can focus more intently and for longer period of time than women can. While executing multi-platform testing or load testing, men will work longer during the day and will be more concentrated.
Women prefer to discuss a lot of various topics during the conversation. Sometimes these topics are not even connected. Men prefer to focus on one topic at a time. Moreover, they try to start the conversation with the main points immediately.
These differences do not make women be good or bad testers. Everything depends on the abilities and desire to work and develop the skills. Nowadays, the number of female testers is constantly increasing. Both genders can achieve the same results but in different ways.
Testing team consisting of men and women will work more effective and provide diversified results. In software testing company, there should not be any gender prejudices.
Learn more from QATestLab
Related Posts:
Article "tagged" as:
Categories: