What Is Peripheral Testing?
What Is Peripheral Testing?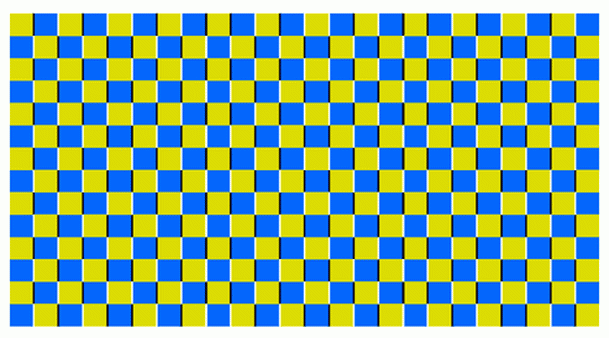 The specialists of software testing company perform different testing types. One of them is peripheral testing. Testers can execute this specific checking type without even noticing this. Peripheral testing does not have its own specification and the performance algorithm.
This software testing type is closely connected with peripheral vision. During basketball game, peripheral vision helps to outwit a competitor and win the game. While looking at one team member, the player passes the ball to quite another one.
What Are the Peculiarities of Peripheral Vision?
With the help of peripheral vision, people can see not only the things that are straight in front of them but also something aside. Peripheral vision is the ability to see and notice something with the corner of the eye.
Peripheral vision is a result of evolution. It was developed thousands of years ago for the protective function.
Peripheral vision skills can be improved with the help of special practices.
While performing functional testing or usability testing, the specialist may notice mismatching or error in quite another area of the product that is not being tested at that particular time. It is called peripheral testing. This ability is very useful for testers.
Sometimes, the bugs of this kind are missed because tester is not focused on them. He has quite different aim during user interface testing or system testing.
The specialists who are just starting in testing miss such bugs very often. They are so concentrated on the main area that they do not see anything else around.
Learn more from QATestLab
Related Posts:
Article "tagged" as:
Categories: