Reasons to Consider Software Testing as Difficult Task
Reasons to Consider Software Testing as Difficult Task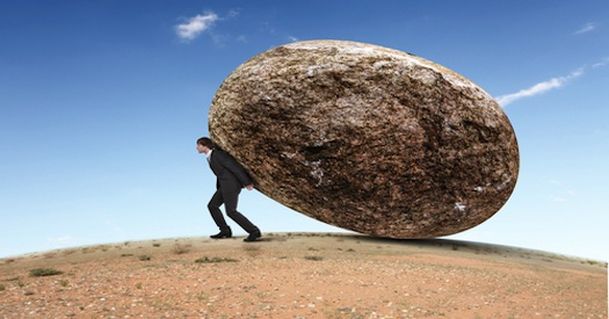 Software Testing is very important and crucial for improvement of the software work. This activity takes much time, efforts and money. But nowadays many people wrongly consider Software Testing as easy and quick task.
The specialists from software testing company face the troubles very day. They always try to develop their skills and enrich their knowledge. While executing load testing or unit testing, the experts perform difficult tasks and spend much time to discover bugs.
Why Is It Difficult to Perform Software Testing?
In course of Software Testing it is necessary to test the software for valid and invalid inputs and to verify working parameters as well as functional capabilities with the help of functional testing.
A tester has to give the inputs in the right order, so that all lines of the code are tested properly.
We need to give the inputs at random and to secure steady operation of the software.
It is necessary to bear user's perspective in view, in other words, we should understand how the direct user will use the application, as well as to verify whether error notifications are showed in a proper way.
A tester has to imitate live situations. For instance, if you check workload of the application, you need to create a real workload. Otherwise, testing won't be effective.
In some complicated cases it is impossible to imitate real situation. For example, you can't test the software for missiles or satellites.
Learn more from QATestLab
Related Posts:
Article "tagged" as:
Categories: