Game Testing: What Not to Ignore?
Game Testing: What Not to Ignore?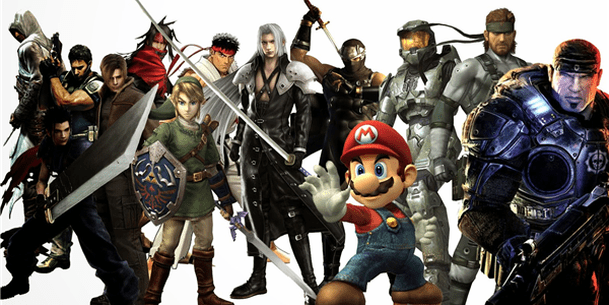 When engaged in game testing, a specialist from software testing company may think: I should just pass the game up to the end and then report the defects found. But that is not enough.
Some testers also conduct game localization testing and usability testing. It is important but also not enough. Let's review other essential things that better not be ignored during game testing.
What Not to Forget When Testing Games?
There should not be situations where a player loses his gears and weapons. That's why it is vital to thoroughly test authentication module of a game.
If a game is compatible with multiple platforms, it should be tested on all of them. Otherwise, gamers who use less popular platforms may experience a multitude of bugs.
Multiplayer games should be tested by a number of users (real or emulated). Testers should use different combinations of devices and network connection types during multiplayer game testing.
An essential part of preparing a game to be released is load testing. This applies particularly to massively multiplayer online role-playing games. During load testing, testers should also take into account the combinations of hardware and software used by the game's target audience.
Great attention should be given to social integration testing. Companies often promote their games through social networks. Besides that, a lot of gamers use social networks to share gaming experience with each other.
Even the smallest defect missed in a game will probably be quickly found after the release. That's why game testing should be thorough and multifaceted.
Learn more from QATestLab
Related Posts:
Article "tagged" as:
Categories: