Indisputable Proof That Testing Is Immortal
Indisputable Proof That Testing Is Immortal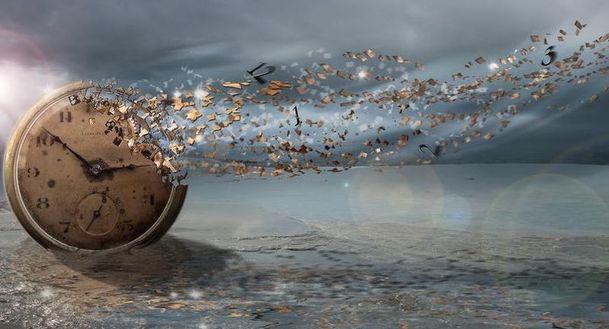 A software tester often faces the discussions about the death of testing. It is the time to review the reasons why those worries are, to put it mildly, premature.
Why Is Testing Not Dead?
A software product cannot be created error-free at the first attempt. That is why functional testing is still very much in demand. Moreover, each software code modification may result in several new errors. Regression testing should be performed to solve this problem.
There are always users who don't like the product interface or just cannot find the button they need. To eliminate the things that confuse users, usability testing is conducted.
Some users don't have time or willingness to read software manuals, so they start doing weird things with a product. Testers should think it through and recreate that behavior before the release.
The load increases with each user logged into the system.
Each user role has different combination of access rights that need to be tested.
Software and web products are and always will be the targets of hackers and DDoS attacks, which typically can be prevented by security testing.
There is a huge number of existing platforms and their modifications, and a product cannot run on all of them without a multitude of errors to be fixed.
Miscommunications between development and business departments can directly cause software bugs.
There are tons of external reasons that can affect the software. Besides that, developers make mistakes. As long as software development exists, software testing is out of danger.
Testing is dead? Certainly not. Long live testing!
Learn more from QATestLab
Related Posts:
Article "tagged" as:
Categories: