How Can a Tester Improve His Working Process?
How Can a Tester Improve His Working Process?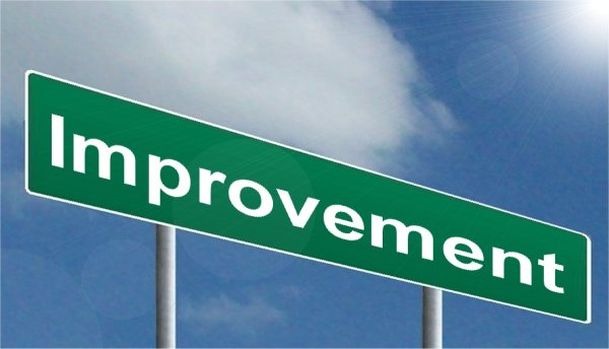 Software testing closely echoes the changing of the seasons, because of its timing and work conditions. It can be full-featured website testing with the distinct specification at one period of time, and vice versa – ad-hoc testing, defined by its quickness and the absence of certain requirements.
Any QA company understands that the testing is a repeating process, however, that does not mean that here can be nothing to improve.
What Are the Directions of the Tester Working Improvement?
Asking questions – the main rule for every professional person involved in testing. Firstly, a tester should be sure that he realizes the product under test, understands the requirements and users' expectations.
Learning the users' stories – one of the priorities because in essence the users are those whom the testing product is being made for. Executing usability testing, the specialist should not forget that the users are the reviewers of the done work.
Expanding the knowledge in QA – following the blogs, websites and forums, dedicated to the testing area is a great plus for the individual and professional growth of every specialist in IT sphere.
Documenting of the steps performed – appropriate design of the testing structure is the well-known tester's feature. In order to successfully fulfil testing, it is of great importance to compose the high-quality tables and diagrams before the test process begins.
Exception of the emotional devotion – it frequently happens when the tester takes the task to the heart. For example, the bug submitted as the "Critical" is gained the "Not a bug" status. Do not take it personally. Otherwise, the testing brings the poor results, and much time is being wasted.
Learn more from QATestLab
Related Posts:
Article "tagged" as:
Categories: