Validation vs Verification
Validation vs Verification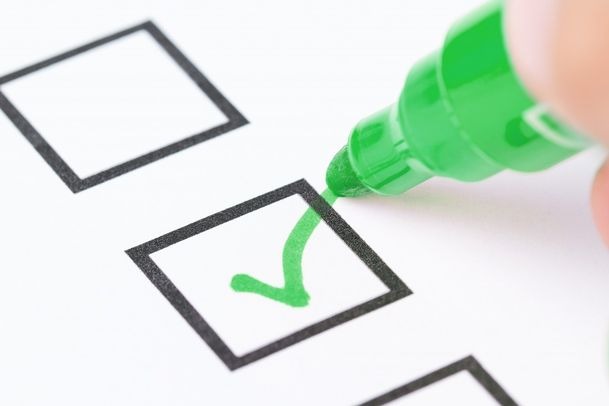 Talking about the basics of software testing, it is of great importance to realize the essence of such processes as verification and validation. At some time every software testing company notes that not only the "green" testers have the misunderstanding of the determination of these categories but also rather experienced testers sometimes struggle here.
Performing either manual or automated testing, a tester should independently realize the usage moment of the validation or verification procedures execution.
3 Reasons why a Tester Should Be Aware of the Validation & Verification Differences
A tester should be a specialist in everything that is connected with his field of activity.
Only having understood the background of QA, a tester can become a real specialist.
It is one of the favorite questions of the HR-managers in employment.
The weight of the above-mentioned causes is inarguable and requires more detailed learning of the proper terms. The first thing that needs to be said is that verification explains how the product should be made by the standards, while the validation shows an actual system behavior.
One of the practical examples can be: a person has offered the favorite dish and imagines its look and maybe the taste – this is verification. When he starts eating it – this is validation.
Also, the feature of verification is that it is fulfilled in the terms of preparatory stage of testing and mostly refers to the work with the documentation. The process of validation is carried out during such checking as system testing, integration testing, unit testing, and etc.
Learn more from QATestLab
Related Posts: