Why May Complexity Be Qualified as a Defect?
Why May Complexity Be Qualified as a Defect?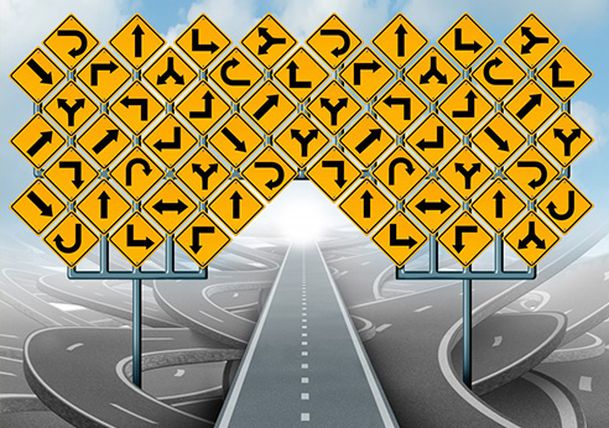 Nowadays IT sphere, especially in terms of software testing, permanently grows and improves: new advanced systems and apps, a number of startups, offering technologically and functionally complex devices appear every day. This only proves one more time that software vendors and software testing companies are relevant and in demand like never before.
That all sounds great but still there are two sides of the same coin. The point is, the user's wants and needs are growing, the competition between the software providers is also increasing. A more complex system with a lot of diverse functions and options is what is as a result.
From this perspective, the developers should write a smarter code while QA specialists should work harder in order to check all the structure and functional complexity. Complexity cannot be called a feature but some testers may notice some kind of a defect here.
What challenges may bring an extensive complexity?
The complexity is a "movable feast". What is easy for the young guy may be highly problematic for his 50 years old mother.
The complexity should not make a deal with compromises. When deadlines are missed and a client decides to release something (not ideal one), complexity does no good.
The complex functional is hard to improve/modify after releasing. It is rather difficult to review and change already developed features.
Learn more from QATestLab
Related Posts:
Article "tagged" as:
Categories: