Online casino testing: challenges and solutions
Online casino testing: challenges and solutions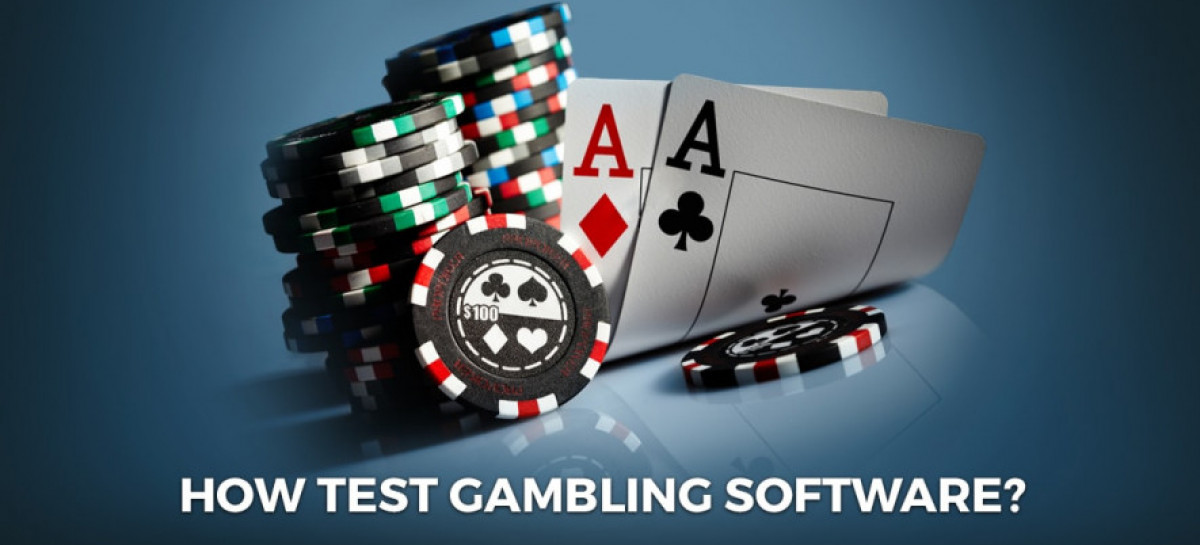 Not so long ago, when you wanted to try your luck and play game of chances you needed to hit the road and look for a decent casino. But times have changed and modern technology makes it possible to enjoy gambling not leaving your own house. Las Vegas online has turned into reality! Hundreds online gambling sites offer sports bets, casino games, poker, bingo, lottery, and other games.
Online casino nowadays is a very profitable business. But gambling software is quite specific and has numerous vulnerabilities business owners need to consider. Even a little glitch can cause huge money loss and affect the reputation of a casino.
Quite unpleasant incident has occurred several years ago in Goodna Services Club. A 82-year-old lady from Australia has won a $65,054 jackpot. But when she tried to get the money, it turned out that a software error had happened. The machine she used was supposed to not exceed jackpots over $10,000. Therefore, it was technically impossible to win $65,054. Casino stuff refused to pay to the lady and reputation of the company was damaged.
To prevent such situations, it is common inside the online casino industry to check gambling software by independent and accredited agencies. It helps to identify all issues and problems overlooked during in-house testing activities. Moreover, independent testing contributes to enhancing software usability.
What to pay attention to?
Random number generator
Gambling testing is quite comprehensive and has a lot of peculiarities. One of the most important elements in gambling – is random number generator. All online casino games are games of chance, and random numbers help to implement this chance. These numbers can be linked to game elements and attributes. For example, in Blackjack random numbers represent different cards, and in roulette they are linked to the numbers on the wheel. In both cases, a random number generator ensures random game outcomes.
Testing this element, you should pay attention to the two critical factors. The first one is that random numbers should be unbiased. It means that every number should have the same probability of being generated. Sometimes it happens that certain numbers appear more frequently than others. For example, in Blackjack, it can cause some cards to show up in the game quite often, and some almost never.
The second factor is that numbers should be unpredictable. Unpredictability means that no number sequence should appear in the game more than once. If it does, some expert players can take advantages of it and cheat.
Mathematical calculations
When it comes to mathematical calculations in gambling software, they should be absolutely accurate. Deviations in numbers can cause a lot of troubles, especially when it comes to payout or bonus calculations.
For example, we can receive wrong currency accrual if rounding of fractional parts has been disregarded. When we talk about a little amount of currency, it is not very evident, but when big numbers come to the stage, a problem arises.
The best way to check if numbers are correct is to calculate them yourself using an ordinary calculator. The important point is to know for sure what results are expected.
Game rules validation
To validate that the gameplay corresponds to the rules, testers should have a good understanding of the last. Ad hoc testing is not working with gambling software. Sometimes, testers have to spends days learning rules before the start of the actual testing process. The effectiveness of gambling testing comes with experience. Still, when talking about non-gameplay testing, it is possible to rely on general testing principles.
Testing types and techniques
During online casino testing, usually, test cases and checklists are used. Taking into consideration the complexity of gambling testing, both should be of high digitalization to cover all functionality. In general, proper preparatory activities are the basis for the successful testing process. Besides, gambling testers should have a good understanding of the game and rules.
Among the testing types used during online casino testing are:
functional testing
usability testing
localization testing
performance testing
security testing
regression testing
rollback path testing
game authentication testing
Often, the testing team performs also game compliance testing, to check whether the developer has followed the game regulations.
Common bugs and issues
Among the most widespread bugs and issues, QATestLab team can point out:
design issues
problems with placing items on the screen
invalid buttons
wrong bonus accrual
crashes on mobile devices
logical inconsistency
wrong currency calculation
Conclusion
Gambling testing represents certain challenges for the QA team. Testers should have an experience in the field as well as use the latest technology and tools. Moreover, they should possess good analytical skills and be attentive to the details. That's why it is important to find the right QA service provider. Only this can ensure that all software glitches are spotted and possible issues predicted.
QATestLab provides an independent testing of gambling software of any type and has a wide experience in the field. We will be glad to test your project and help your software to get recognition on the market.
Learn more from QATestLab
Related Posts: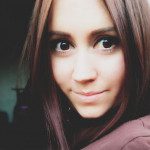 Asha Jane Brown
has more than 2-year experience in blogging and copywriting, copyediting and proofreading of web content.
View More Articles