Heart of Gaming: QATestLab Experience at Gamescom
Heart of Gaming: QATestLab Experience at Gamescom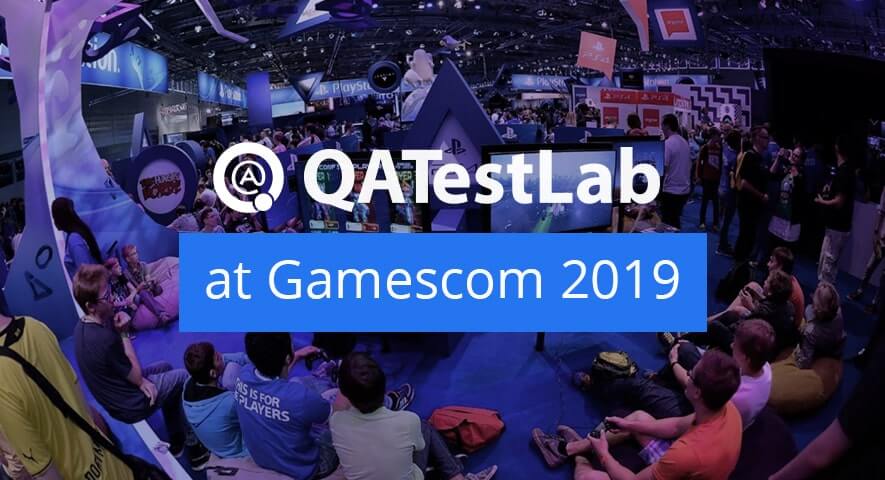 On August 20-24 QATestLab team had a pleasure to visit Gamescom 2019 in Cologne, Germany. This year the event, which takes place since 2009, raised to the federal level – the trade fair was opened personally by Angela Merkel. For five days, Gamescom fully occupied the Koelnmesse Exhibition Center with an area of 201 thousand square meters.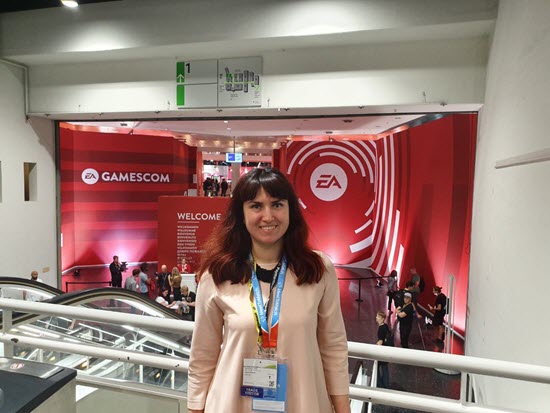 Visitors and Trade Fair 
Compared to 2018, not only the exhibition area has been extended, but also the number of exhibitors and visitors. Gamescom 2019 was attended by 373,000 people from more than 100 countries.
Key game industry players gathered in Koelnmesse to please the visitor with the long-awaited game releases. Among them: 2K Games, Bethesda, Bandai Namco, Electronic Arts, Konami, Microsoft / Xbox, Nintendo, Sony, Ubisoft, Wargaming, and others.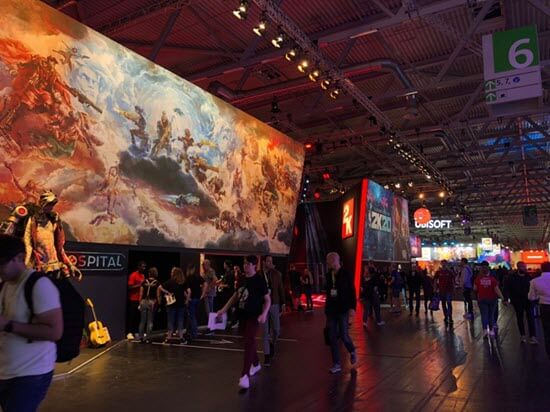 At the trade fair, there were a lot of legendary as well as new games presented, including:
Call of Duty: Modern Warfare
Watch Dogs: Legion
Final Fantasy VII Remake
FIFA 20
Borderlands
Luigi's Haunted Mansion 3
Pokémon Sword and Shield
Marvel's Avengers
Nintendo Switch Lite
We were lucky to play some of them, e.g. Borderlands. It was really exciting!
Business and networking
Being divided into exhibition and business area, Gamescom provided excellent networking opportunities for business representatives. Stands were mostly divided by countries and regions, still, there were stands of individual companies as well. In the business area, there were a lot of stands closed to the general public to facilitate personal meetings and private communications.
During four business days, we had a lot of networking and business meetings with our clients and potential partners, discussing the service of independent testing and quality assurance.
We are pleased to find out that the value and comprehension of professional QA service has been growing in the gaming industry every year, and many game companies are interested in independent testing.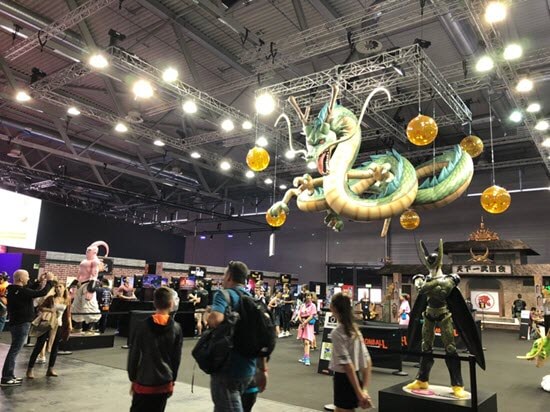 Actually, according to pedometer we walked around 17 kilometers – so huge the territory was, but outcomes were worse it – new acquaintances, useful advices and a lot of new ideas.
However, if you are heading to Gamescom, you better not forget to take your sneakers with you!
Afterparties and Entertainment
At the end of every trade fair day, there were many super-fun afterparties with a lot of Kölsch – tradition sort of beer originated from Cologne. Most of them were held by companies exhibitors and became legendary for Gamescom, e.g. Nordic, Wargaming, Unity, and other parties. There were a lot of open-air parties, indoors ones, and even those held on a ship.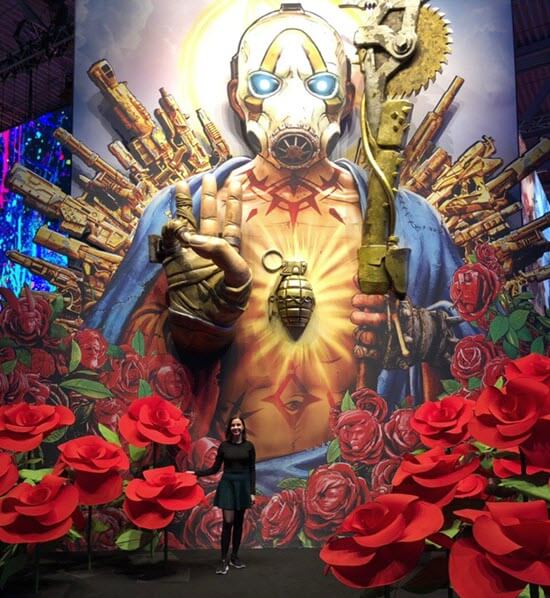 Actually, during all trade fair days, the whole Cologne turns into one big afterparty, where you can meet Gamescom visitors all around the city having rest in cafes and bars.
Gamescom Awards
Traditionally, Gamescom recognized the best games and companies of 2019 and chose winners in different categories.  Dreams by Sony Computer Entertainment was named the best game of Gamescom 2019.  At the same time, Borderlands 3 was recognized as the most anticipated game. THQ Nordic was named best games company.
Among other winners we would highlight:
Best Family Game – Concrete Genie, Sony Interactive Entertainment
Best Racing Game – Grid, Codemasters
Best Role-Playing Game – Wasteland 3, Koch Media
Best Simulation Game – Planet Zoo, Frontier
Best Sports Game – Roller Champions, Ubisoft
General Impression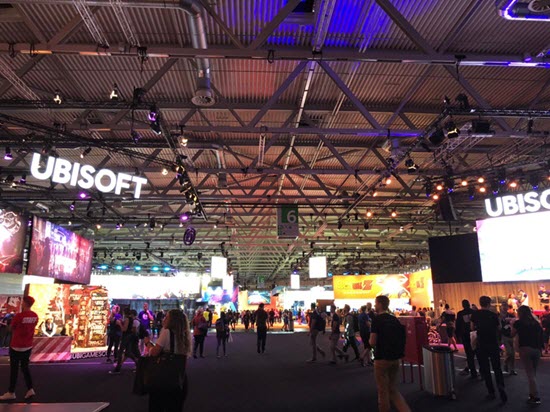 We highly enjoyed these four days of productive networking, exciting games, fun parties and of course Kölsch! Moreover, we met a lot of enthusiastic gamers like we are ourselves and shared our ideas on gaming and QA.
In general, we would admit that the extent of the event was impressive this year and Gamescom schedule was very intensive. Next year the event will be held in Cologne, on August 25-29. We are looking forward to Gamescom news and expect to receive new vivid impressions next year.
Learn more from QATestLab
Related Posts:
Article "tagged" as:
Categories: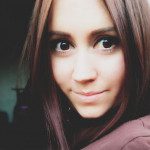 Asha Jane Brown
has more than 2-year experience in blogging and copywriting, copyediting and proofreading of web content.
View More Articles