5 "Must Test" in E-commerce Project
5 "Must Test" in E-commerce Project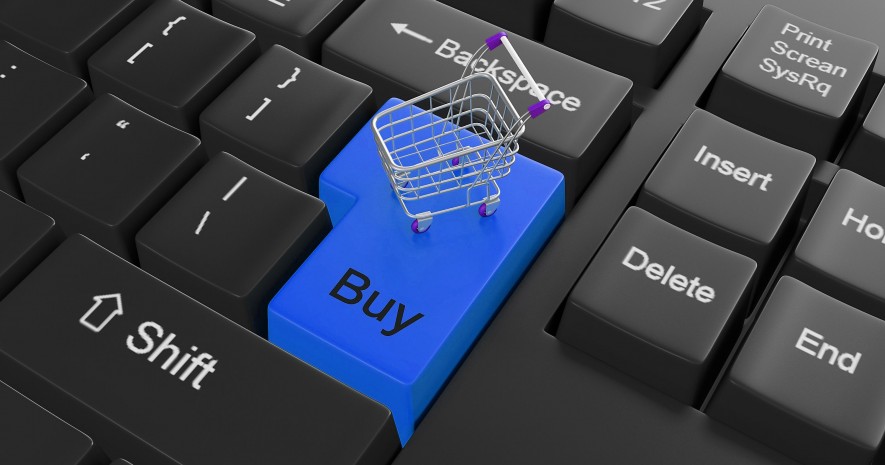 Nowadays e-commerce is an everyday reality. According to the researchers, by 2019 retail e-commerce sales will count 12.8% of worldwide retail purchases, that means over $3.5 trillion. And every day the requirements to e-commerce websites/projects/products become higher. The website must be attractive and user-friendly, otherwise, it won't be competitive.
The quality of e-commerce website is the key to success and popularity. That is why much time and efforts are spent for thorough projecting, design, development and testing of online stores. Here are described the most important parts of e-commerce website, which need to be tested for sure.
Navigation and search
After opening an e-commerce website, a user has to perceive a considerable number of pages, volumes of information and offerings. The game "find what you need" starts. If a user visits the website in order to find something particular, it is of high importance to have user-friendly navigation, sorting and filtering. As a rule, software testers check menu options, whether the products are related to the particular category, as well it is a good practice to combine sorting with filtering, pagination and filtering, sorting and pagination etc. to see how the website copes with the task. Pagination has to be displayed properly, with a reasonable quantity of the products per page and no duplicates of items on several pages. Search is an integral part of every e-commerce website as it gives good opportunity for a user to find a specific product quickly. If it is absent or it doesn't reflect appropriate goods, the website won't be functional.
Shopping cart
Shopping cart is a heart of every online shop and should work properly, since purchase is impossible without it. With the help of a shopping cart a user can select and store one or several products and buy all of them at once. During testing it is important to check not only positive, but also negative scenarios. For example, after adding a product to the cart, it can be lost when you continue shopping. Ideally, the product has to be saved, even if you leave a website and go back again, most of modern e-commerce websites possess such feature. Also, bugs can occur in total price or quantity of the added products, as well as when using coupons or discounts.
Sign up and login process
Many e-commerce websites allow to make a purchase as a guest, but a user has a possibility to create an account in order to check the status of the order and see the history of his purchases. A tester should check all possible modes of buying a product:
make a purchase as a guest or using already existing account and recently created account,
verify whether login session expires after some period of time when the user is not active on a website,
check if after logout a user has no access to the account.
Payment procedure
When a user adds some products to the shopping cart, in most cases it means that he wants to pay for them. Therefore, the payment system must run smoothly. Usually, there are more than one payment type (credit card, instalment, bank transfer, Paypal etc.), so every of them has to be tested. The system should not accept wrong information, all fields and necessary steps need to be user-friendly and a user has to be sure that the product is paid in a proper way.
After-order options
Usually, after an order is made, a user can perform some actions related to the purchase. For example, many e-commerce websites let a customer cancel the order, review details of the order or history of the purchases made, track the order and inquire the order status. All of such options have to be tested. Moreover, it is necessary to check if it is possible to change the account information (name, email, password, billing and shipping address etc.) or delete the account at all.
In general, e-commerce testing is a complex process that requires highly professional skills. We mentioned the main parts of a usual online store, but there are much more details which need to be taken into consideration while web testing. The resource must be secure and database should not cause problems. But the most important thing what is the conversion rate meaning how many visitors are converting into making an order. If the shop is attractive and user-friendly, it will be competitive and successful.
Learn more from QATestLab
Related Posts:
Article "tagged" as:
Categories: