What Is Software Bug Seeding?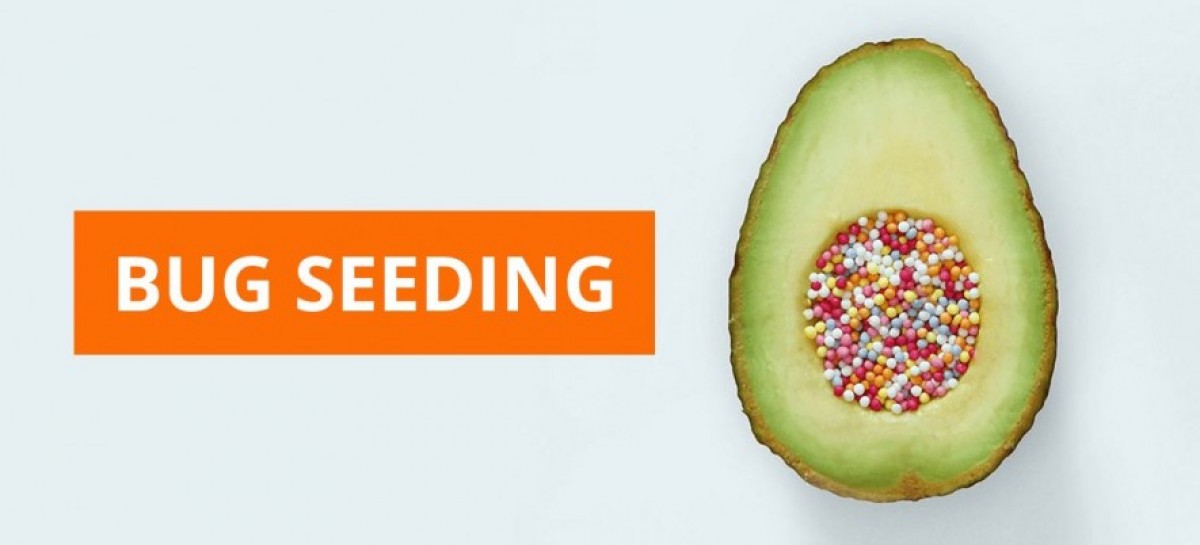 Bug seeding is a method that was developed to evaluate the quantity of software bugs resident in the software product. It is an offline method and should not be used by every software tester.
The process of calculating is the mentioned below: we inject the application with bugs and then check whether the bug is found or not.
Let's imagine that we have injected 100 software bugs. We need to get 3 values:
what is the number of identified seeded bugs
what quantity was not identified
how many new bugs (unseeded) are identified
Let's do some detailed computation and in that way try to understand how we can forecast the quantity of bugs in a system. Here is the computation used:
First of all, count the seed ratio using such formula: quantity of seed bugs found divided by the whole quantity of seeded bugs.
After that you should count the total number of bugs using the formula: quantity of bugs divided by the seed ratio.
Ultimately, we can calculate the estimated bugs using such formula: total quantity of bugs minus the quantity of bugs found.
Related Posts:
Article "tagged" as:
Categories: