Safety Assurance And Failure Scope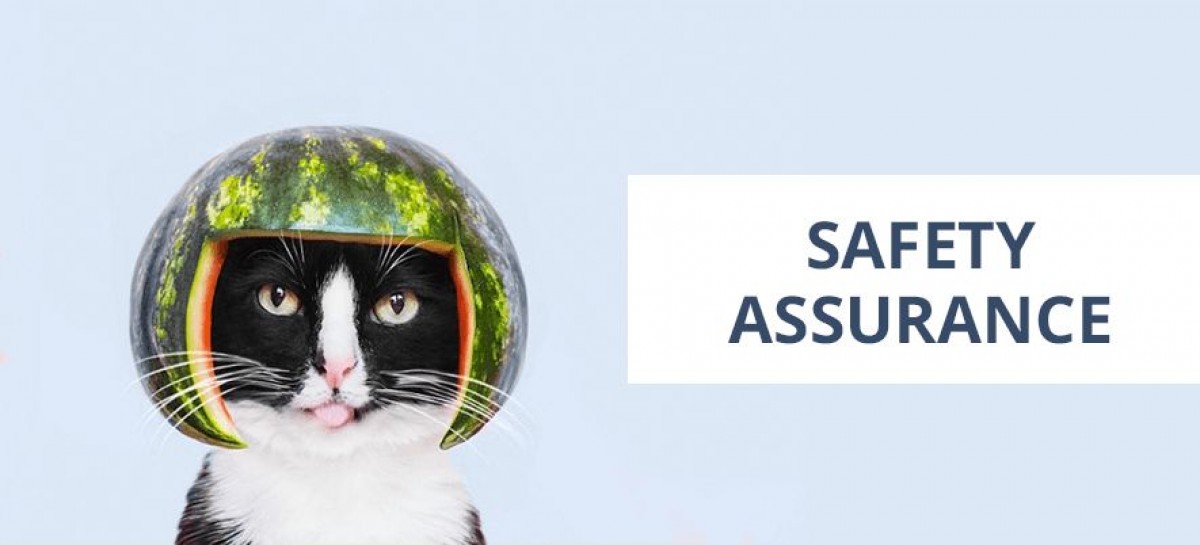 For safety critical systems, the fundamental concern is the ability to avert accidents from occurring.
Even low failure likelihoods for software products are not tolerable in such systems if these failures may lead to accidents. Consequently, in addition to the quality assurance activities, different particular methods are also used for safety critical systems based on analysis of hazards, or logical pre-conditions for accidents:
Damage control through escape routes, safe abandonment of products and materials, and devices for limiting physical damages to equipment
Hazard removal through replacement, simplification, decoupling, removal of particular people' mistakes and decrease of hazardous materials or conditions
Hazard diminution through design for controlling, use of locking devices and defect minimization using safety margins and superfluity
Hazard control through lessening exposure, isolation and containment, protection systems, and fail-safe design
Both hazard control and damage control are post-failure activities that attempt to include the defects so that they will not lead to accidents or the accident damage can be controlled or minimized.
These activities are important to safety critical systems, which are not commonly covered in the quality assurance activities for other systems.
A lot of methods for software bug averting, decrease, and tolerance may be used in safety-critical systems for hazard removal and decreases through focused activities on safety-critical product elements or features.
Related Posts: