What Are Peculiarities of Consistency Defects?
What Are Peculiarities of Consistency Defects?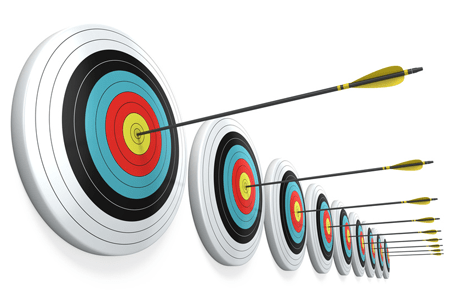 Mobile software products are convenient, bright, funny and entertaining. They distinguish and support various kinds of inputs, including taps, gestures, moves of the device.
That is why creation of a mobile application demands using of various technologies and significant efforts. Mobile testing is important part in lifecycle of any mobile software product, as well as desktop testing or web site testing should be an integral part of creation a desktop application.
Software testing ensures high quality of software products as during it significant defects are found.
Constructing of a mobile software product is rather labor and time consuming process. But there are often hard time constrains due to sever business struggle between mobile software producers. So, developers frequently utilize third party libraries in order to simplify the mobile software development processes.
Utilizing of third party libraries often causes inconsistences in mobile software products. For instance, the same gestures or moves are interpreted and responded differently on various screens of the same software product. A software testing company claims that such issues may confuse users and lead to the software failure in production.
This kind of usability defects are usually found in course of usability testing and reported. Performing of various tours also helps to discover consistency defects during mobile application testing.
Learn more from QATestLab
Related Posts:
Article "tagged" as:
Categories: