3 Common Misconception about Software Testing
3 Common Misconception about Software Testing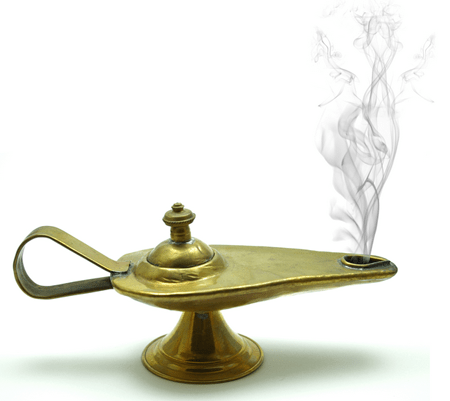 There are several misbeliefs about software testing jobs, which may lead to wrong conclusions about building a career in a software testing company and cause a lot of frustration to potential workers and job seekers in the future.
3 Illusions about Software Testing Job:
1. Software testing is very easy and does not require special skills and knowledge.
To become successful working in a software testing company, one should possess a wide range of professional qualities, good background knowledge and testing experience. Without them a rewarding career in this field is hardly ever possible.
2. Mobile testing, desktop testing or web site testing are less prestigious than software development.
Many people believe software testing is inferior to software development. Nevertheless, numerous facts prove that such a belief is wrong. Both software development and testing are equally valuable for the quality of the software product. These occupations are inseparably connected; it is impossible to create a good, compatible application neglecting any of them.
3. Automated testing requires minimum of tester's activity and attention.
Most of the time testers have to create a special script for automated testing. It's not an easy task unless you do enjoy programming. That is why it can be quite a challenge.
Learn more from QATestLab
Related Posts:
Article "tagged" as:
Categories: