4 Misconceptions About the Tester's Job
4 Misconceptions About the Tester's Job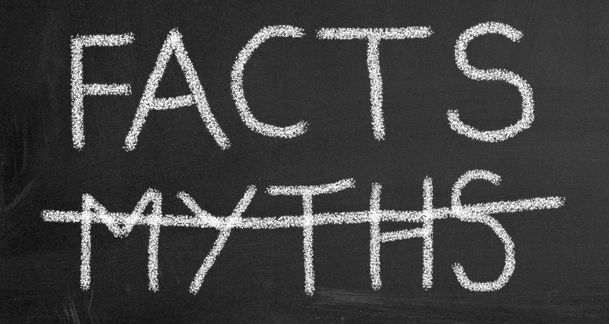 Many people, who decided to connect their life with the IT sphere, are mistaken about the software tester position, and sometimes even do not set aside it. Well, it is better to be.
Only being a well-acquainted specialist with many years' experience in the software testing company, one can realize the special attractiveness and importance of the tester's work as for software testing.
What Are 4 Common Mistaken Opinions About the Tester's Job?
The testers do not have a vertical career growth. Management is a responsible science which requires special communication skills and behavior model. However, it does not mean that an ordinary tester, every day executing manual testing or any other kind of test procedure, cannot become a Project Manager in a certain period of time.
Limited relevance. There is a myth that a tester joins the QA process only after a final development of the product title and it lasts for a little time. It is not true. The testers performing e.g. white box testing should be involved in a test procedure as early as possible. Otherwise, there is a possibility of product to lose in quality.
The testers are not able to write a code. It is often said that a tester cannot write a good code, so they have nothing to do with coding. Absolutely not. For instance, automated testing initially implicates that scripts writing is a key function of a tester.
An excessive simplicity of the work. Many people imagine the working process of a tester as the whole day mouse clicking. One should understand that a tester mission is much wider and involves many stages.
Learn more from QATestLab
Related Posts:
Article "tagged" as:
Categories: