Software Tester: First Steps
Software Tester: First Steps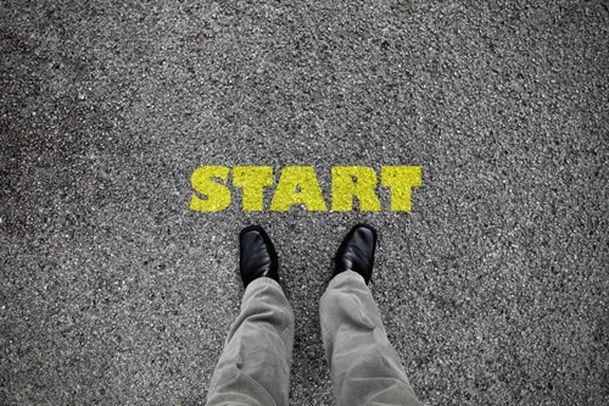 Software testing company tries to hire the specialists with a deep knowledge of the IT science – the graduates from the field-specific Institutes and Universities. However, sometimes it happens very differently.
A person who has nothing in common with the IT sphere shows better and more profound knowledge in software testing, web checking, game testing  or mobile testing due to his self-organization and ability for self-education. The execution of automated testing, stress testing and load testing can be a real challenge.
Certainly, such kind of people faces many new, tangled, not often quite understandable things and situations in the software product testing activity. Their journey to the IT area begins from the interview and continues till they want it so.
Now it is time to review some most common situations which may happen to the "freshers" during their career path.
What Situations Should a Tester Be Ready for in his Work?
Unjust comparison. Many testers, especially in the early days of their working process, feel that they are compared with the other, more experienced and skillful employees, despite the fact of the immaturity and short work period. One should not get upset about it. It needs to concentrate on the best qualities and continue to polish up skills.
Be left alone with the problems. Time comes when a poor-experienced tester should make important decision on his own. The more skillful specialist will not be at hand to assist, and all responsibility will lie down on his shoulders.
Be ready to work as hard and long as possible. Permanent meetings, calls, discussions, test case writing and running, requirements examination and many other related activities should not drive one up the wall.
Concentrate on business understanding rather than on testing itself. Frequently, only the understanding of the business system working may simplify and help the "green" tester to fit in.
Learn more from QATestLab
Related Posts:
Article "tagged" as:
Categories: