What Does It Mean to Be a Good Software Tester?
What Does It Mean to Be a Good Software Tester?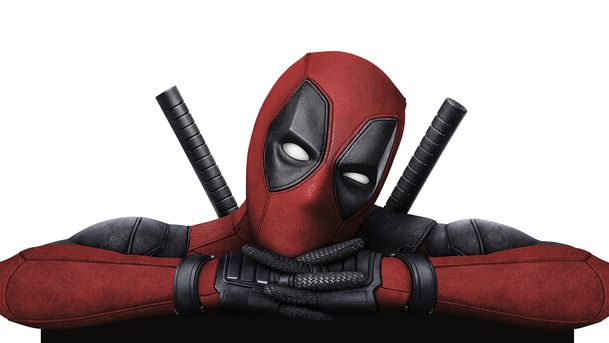 New technologies appear, deadlines get shorter, and the end user expectations – higher. From this regard, any software testing company places more demands on hiring candidates for the QA specialist position.
Except for obligatory technical skills, software testers should possess a certain level of soft skills. Agile testing forces QA specialists to be adaptive, and open-minded.
What qualities should any software tester possess to be effective in 2017?
Communicative – it is crucially important to maintain effective interaction both inside the team and with outside vendors or clients.
Disciplined – a tester should be able to organize his workflow independently in order to prevent possible future risks.
Analytical mindset – performing manual testing or using automation requires a tester to concentrate on the main things and scrutinize each part of the test process.
Logical – all stages of the test procedure mean the presence of the event logic chain which the specialist builds by himself.
Imaginative – different types of testing (usability testing, user interface checking, functionality testing, and etc.) presuppose creative test cases.
Attentive – when testing the specialist should pay special attention to details in order to improve the whole process of the current project and the future ones.
Inquisitive – each step of the test procedure should be accompanied with questions, this will help to make obscurity clear and remove ambiguity.
Undoubtedly, this list is not the full one but these are the qualities each tester should have in order to provide efficient quality assurance process.
Learn more from QATestLab
Related Posts:
Article "tagged" as:
Categories: