10 Characteristics of the Top-sawyer Product Tester
10 Characteristics of the Top-sawyer Product Tester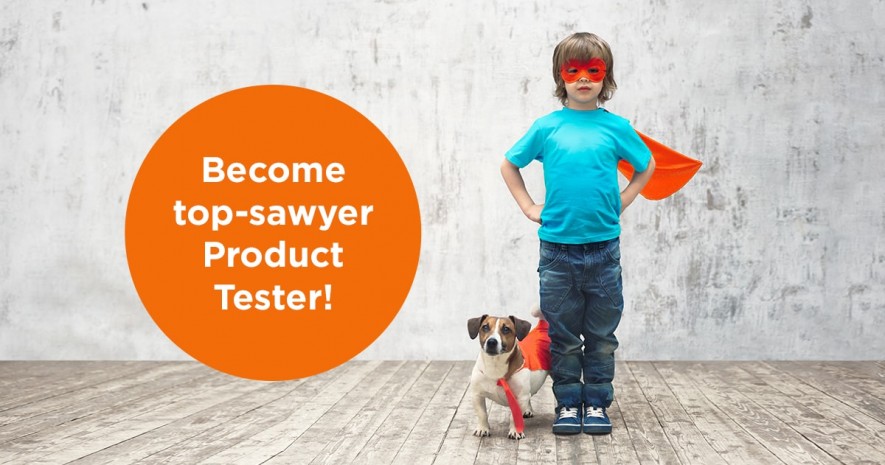 The software product is a special type of business which includes many nuances, starting from the concept of the future product itself and ending with the pre-release testing and deployment.
It is rather hard to see into the future and know for sure that the developed product will have been in demand by the time of release. That is why a software owner pays much attention to both development and software product testing.
Each client relies on QA team which will perform checking of his product for errors and crashes. In its turn, the company expects from its QA department certain experience and skills in order to meet the owner's requirements.
What qualities should a good product tester have?
Be able to make right decisions.
Be able to perform domain duties quickly and with no loss in quality.
Not going into technical debt and always follow the framelines.
Monitor and consider the end user's feedback.
Be open-minded and do not strain at executing the work of other employees.
Be inquisitive and all-powerful.
Understand and share the client's vision of the future product.
Believe in a common goal and following success.
Be familiar with development models, agile testing methodologies and techniques.
Move with the times and understand business requirements.
As a result, checking of the developing product should be conducted by the well-skilled and experienced specialist.
Learn more from QATestLab
Related Posts:
Article "tagged" as:
Categories: