How to Test the Code Online?
How to Test the Code Online?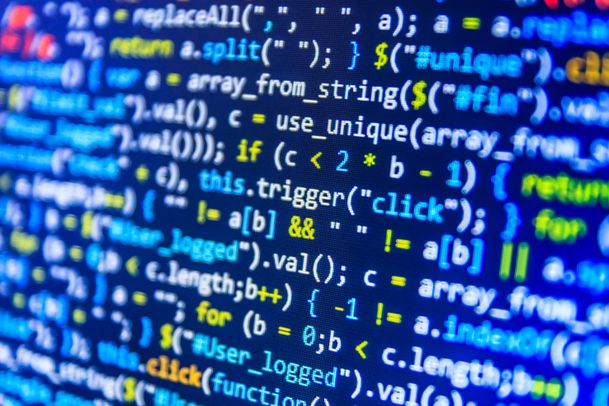 Agile testing forces testers and developers work together in order to create the qualitative software product. Sometimes it shows as the necessity to be multitasked and be able to perform each other's roles this way or another.
Undoubtedly, the developers should periodically check the written code lines; however, it is not obligatory means that the tester cannot fulfil this type of work independently. If a tester possesses some advanced technical skills and able to conduct automated testing on his own, then the ability to conduct code testing should not be a big deal for him.
The developers, working in software testing company, often call for help of the special tools which successfully assist them while debugging the critical errors of PHP or Java. Thus, why cannot the testers do the same? Of course, they can. Below there are some very useful web applications which are both free of charge and fee-paid.
4 Useful Web Resources to Check the Code Online
Cloud9 – a cloud online editor to test the code which provides its users free sign-up account for public projects and the paid package for the private ones.
SQL Fiddle – a very useful tool for the SQL database developer and a tester, familiar with such language as SQL. This tool is intended for easy online testing and database challenges sharing and solutions.
JSLint – this source is used in JavaScript Code.
Codepad – the web app which helps to test PHP output.
Learn more from QATestLab
Related Posts:
Article "tagged" as:
Categories: