How to Execute Software Testing?
How to Execute Software Testing?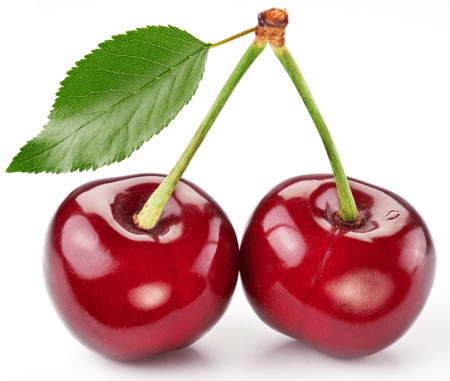 Software testers should be attentive and observant in order to find many defects in course of web site testing, desktop testing or mobile application testing.
Information technologies and, in particular, software testing require creative and custom approach to each project. One cannot produce good results just blindly following some directions or rules in such activities.
A professional software testing company usually wants its testers to be creative but at the same time systematize their work. A good idea is to elaborate check lists for testing of each aspect of a software product.
Working with the check lists helps to increase efficiency of any testing type. Even novice testers may find serious software bugs that were overlooked by experienced testers utilizing the check lists.
To Produce Good Results in Software Testing it is Also Wise:
to practice individual attention to each project;
to utilize proven techniques, best practices and observations of experienced QA experts;
to pay due attention to usability testing as usability is of outmost importance for each modern application;
to perform testing activities in real life conditions;
to take the place of end users in course of mobile, desktop or web site testing.
Learn more from QATestLab
Related Posts:
Article "tagged" as:
Categories: