What Are the Duties of Senior Software QA Engineer?
What Are the Duties of Senior Software QA Engineer?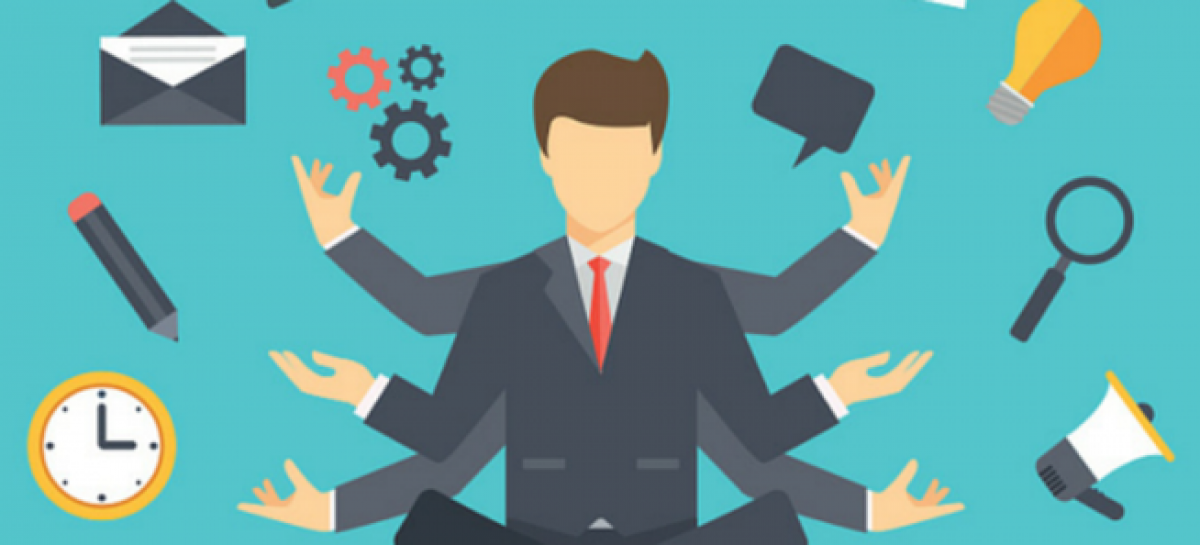 The requirements and duties to the position of senior software QA engineer can differ as it depends on several aspects including the product specifics and the peculiarities of software testing company management.
The main duty is to handle all aspects of software testing, web checking or mobile testing (manual and automated checking). But besides that, the specialists perform a wide range of duties.
What Are the Responsibilities of Senior QA Engineer?
Designing and helping in creating the architecture of test automation
Communicating and working with business owners to write and implement related test plans
Estimating the testing process
Developing the testing strategies
Checking and reviewing QA artifacts
Tracking the new requirements for the project
Arranging the hardware and software requirements for the test setup
Managing detected defects
Identifying and managing proactively the risks
Attending the regular client calls and discussing the weekly status with the project leadership team
Ensuring content and structure of all testing documents
Reviewing the reports prepared by QA engineers
Checking for timely delivery of issues, etc.
Senior software QA engineer should have good knowledge of release management and estimation techniques; profound knowledge of testing techniques and product development lifecycle. He should keep up-to-date testing trends. And, of course, senior software QA engineer should have good communication skills and problem-solving abilities.
Related Posts:
Article "tagged" as:
Categories: