What Is Database Sandbox?
What Is Database Sandbox?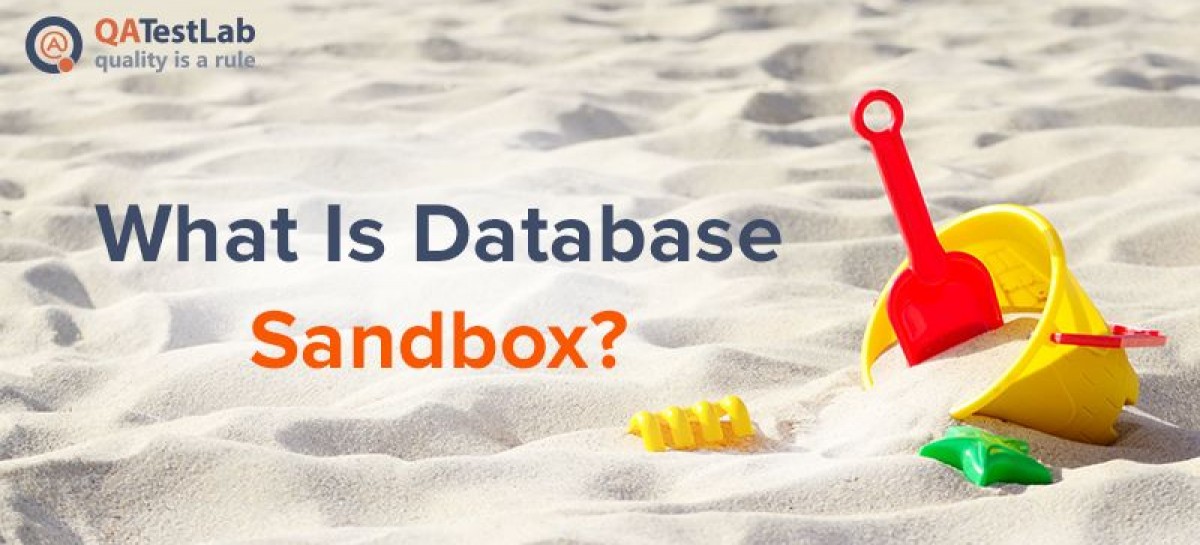 While designing a database of a certain type, both developers and testers should have their own 'sandboxes'. It is rather well-spread practice. A sandbox can be defined as a special environment which is predefined and respected.
In other words, the sandbox is a copy of the actual database which different specialists can use for various purposes. There are several such sandboxes designed for a particular development stage.
What Are the Types of Sandboxes?
Development sandbox
Project integration sandbox
Demo sandbox
Pre-production test/QA sandbox
Using the development sandbox, specialists can implement a new feature or refactor the existing one. Besides that, it is used for the validation of made modification through software testing. If everything is done and the expected results are proper, then it is needed to proceed to the project integration sandbox.
In the integration sandbox, the system is rebuilt and all tests are run one more time to make sure that everything works in a proper way. It resembles regression testing. If there are any mismatches, then the system goes back to the development sandbox for some error fixing. If the system operates well, then it goes to the demo and pre-production, where it is integrated with system parts made by other developers (integration testing).
Also, in the integration sandbox, system and acceptance testing is conducted. When pre-production testing is finished and now errors are detected, then the system is able to go into production.
Related Posts:
Article "tagged" as:
Categories: