How to Get CSTE Certification?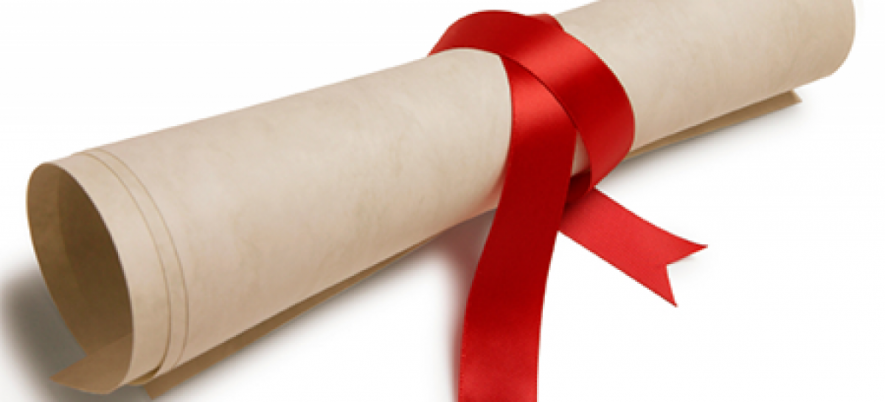 Nowadays many software testing institutions train their testers how to carry out web site testing, desktop testing and mobile testing.
The beginners just have to be advanced users of popular operating systems, browsers, office programs and so on. In order to become a specialist in automated testing, one should also know programming languages.
But to climb a career ladder and grow professional, a test engineer should get a reputable certificate proving his or her qualification and skills in performing functional testing, user interfaces testing, localization testing and other testing types.
CSTE (Certified Software Tester) is a known certification. It costs 350 $ or 420 $.
To apply for CSTE certificate, the applicant must work at least for some time in the field covered by the certificate for the last 18 months.
Besides one should study for 2, 3 or 4 years in a college-level recognized relevant institution and have no less than 4, 3 or 2 years of work experience correspondingly. Or one may just have 6 years or more experience in software testing.
The test work takes about 2 hours and a half.
CSTE Test Work Consists of 2 Parts:
100 questions with many options;
12 questions for which one should give short answers.
Each part lasts 75 minutes. One should pass no less than 70 % of tests from every part.
Related Posts: