5 Common Severity Levels of Software Bugs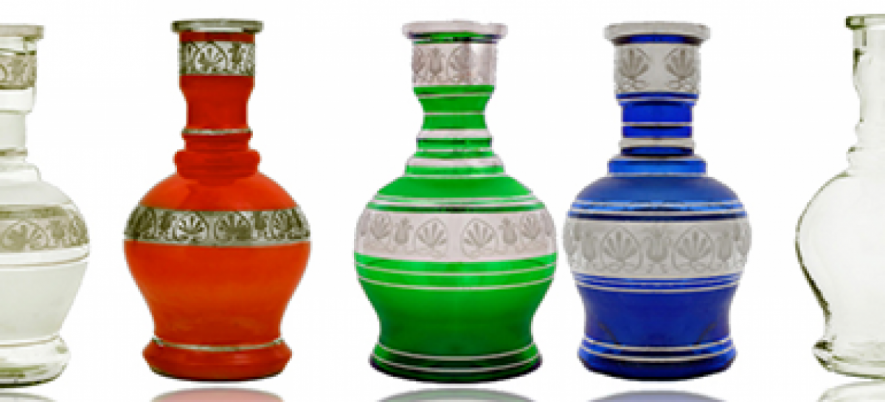 A lot of software bugs are usually found in course of unit testing, integration testing and, in particular, system testing. It happens because of complexity of modern applications.
So, many different errors are logged during a software development life cycle; their fixing takes some time and efforts. Time limitations of a project are often tight. That is why not all the errors are corrected immediately, some of them are postponed, some are left till the next release.
Logged defects are characterized by several attributes in order to quickly make sense of them, determine to which aspect of the program they belong, know fixing of what defects is urgent, and which ones may be corrected later.
Among the most important software bugs attributes is severity.
Software Errors Can Be of Such Severity Levels:
Blocker. Such an error prevents test engineers from further functional testing, compatibility testing, load testing or other testing works.
Critical. An error of this type is connected with security, leads to the program crash, data loss or other serious damage.
Major. It is often an error in the main functionality of the program.
Minor. It may be an insignificant problem of the program functioning.
Cosmetic. As a rule, such errors are found in course of user interface testing; it may be a wrong size of a button, too bright color of an object and so on. Errors of this type have little impact on the program functioning.
Related Posts:
Article "tagged" as:
Categories: