Technical Tester vs Non-Technical Tester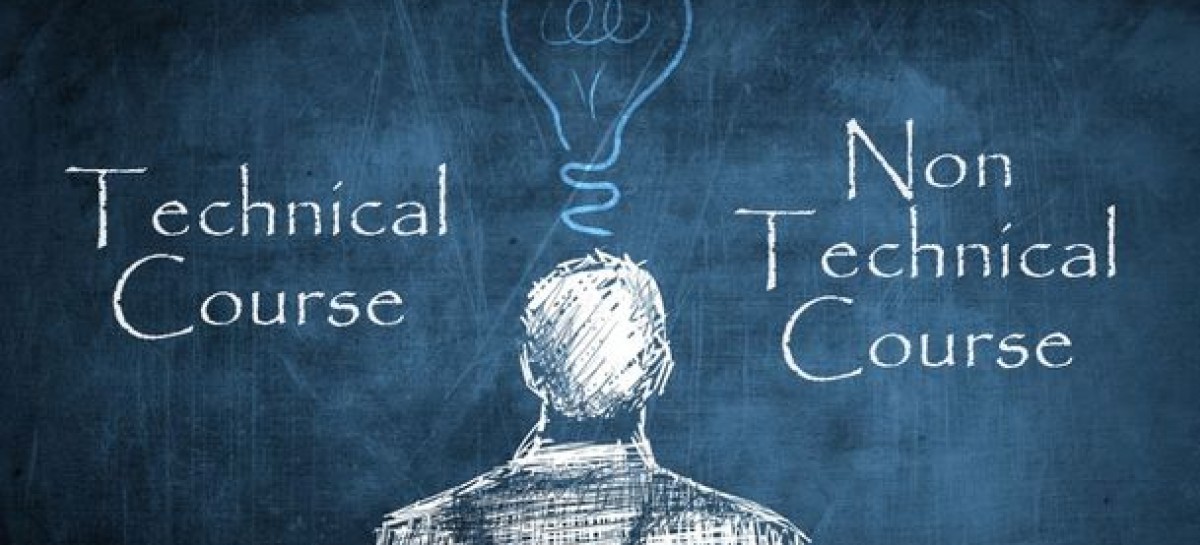 Knowledge, skills and wills to get or to learn something are the fundamentals that every specialist of software testing company should have.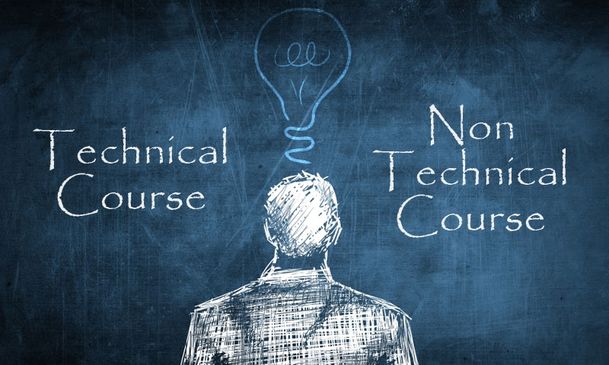 What Are Technical Tester's Obligations?
To be aware of the architecture of tested product. Technical tester should know the product specification, the particular design issues, the system components, etc. Knowledge of all these points will provide an effective execution of functional testing or performance testing.
To know the programming languages. Technical tester should be able to review cod-based files (SQL queries, scripts, configuration files). It will help to define the elements that should be checked first during black-box testing.
To be able to create scripts for automated testing. Besides that, technical tester should know how to work with automated tools that are already available.
To be aware of the latest updates and innovations in IT sphere. It will make the testing procedure more productive.
To be able to run SQL queries and unit tests created by the programmer, to install and configure the tested system, etc.
There is no need for testers to possess as deep technical knowledge as developers have. Software testers should have the system-wide knowledge, while developers possess the in-depth knowledge. The more tester knows, the better his work will be.
It is not difficult to become more technical tester. One should just ask questions, search the information concerning software, attend conferences, learn CSS, HTML, etc.
Related Posts: