The basic definitions of automated software testing
The basic definitions of automated software testing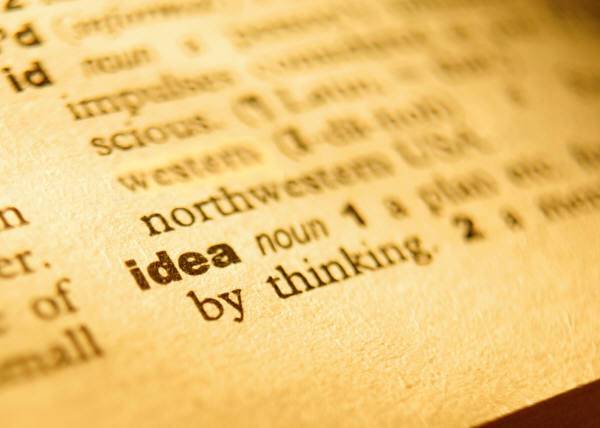 Software Automation Testing is the process of software verification in which the basic function and test steps, such as running, initialization, execution, analysis and delivery of results are performed automatically by tools for automated testing.
Software Automation Tester is a technical specialist (a tester or a software developer), who enables the creation, debugging and support of operational state test scripts, test suites and tools for automated testing.
Automation Test Tool is a software through which automated testing specialist provides the creation, debugging, execution and analysis of test runs scripts.
Test Script is a set of instructions to automatically check for a certain piece of software. Follow the link to see the example of Selenium script and TestComplete script.
Test Suite is a combination of test scripts to test a particular piece of software, united by a common functionality or the objectives pursued the launch of this kit.
Test Run is a combination of test scripts and test suites for future co-run (serial or parallel, depending on the objectives pursued, and a possible tool for automated testing).
Learn more from QATestLab
Related Posts:
Article "tagged" as:
Categories: