How Select Tool for Mobile Automated Testing?
How Select Tool for Mobile Automated Testing?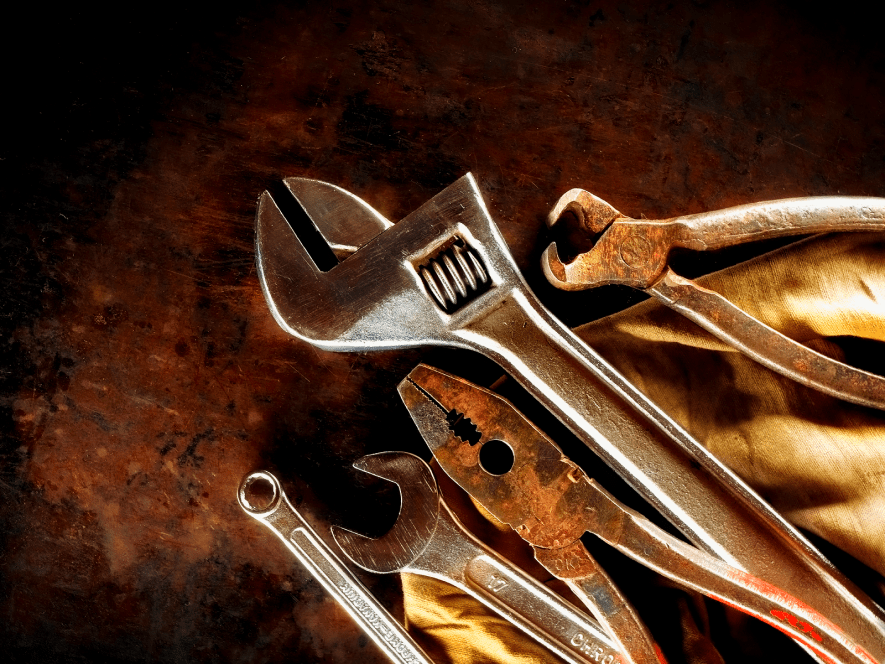 Automation is more and more applied in course of software testing. It considerably diminishes time and efforts required for a project and thus increases the project profitability. One should properly select the test cases and tools for automated testing in order to achieve these advantages.
Most of the automated testing instruments are oriented on desktop applications. Mobile software products appeared relatively recently, and the range of tools for their testing is not as rich as for desktop ones. That is why experts in mobile testing, desktop testing and web site testing recommend choosing carefully instruments for automation test cases for a mobile application.
Selecting a Tool for Mobile Automated Testing One Should Pay Attention to Such its Characteristics:
jail-breaking function, if an iOS mobile application is under test;
possibility to write the scripts manually;
support of the necessary languages and environments;
support of real tablets, smartphones and emulators;
identification of various objects;
integration with other tools of the project;
support of various mobile functions such as scrolling, zooming, dragging and so on;
whether the tool allows accessing the program databases.
The instrument should suit mobile technology and allow to execute fast and quality functional testing, regression testing load testing or other tests.
Learn more from QATestLab
Related Posts: