Things to Consider before Mobile Test Automation
Things to Consider before Mobile Test Automation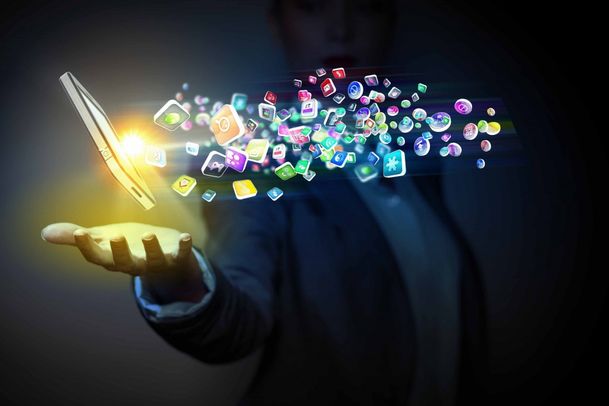 Nowadays, a rare software testing lab does not provide mobile testing services.
In fact, most companies already realized that a wide variety of available devices, platforms and operating systems makes efficient manual testing of mobile apps nearly impossible. That is why leading companies improve their mobile testing effort by automating it. If the time is limited, automated testing is a great way to produce a high-quality product.
However, a company should keep in mind that some aspects of this endeavor require thorough deliberation.
What Aspects Should a Company Think Over before Adopting Mobile Test Automation?
The cost of automated software testing is high. This undertaking can work only with a proper planning and analysis. Business analysts and managers should determine the areas that are to be automated and build a financial strategy based on the results.
Depending on its needs, a company should determine the required type of automation tools (cloud-based, object-based, hybrid, etc.). Considering that both backend and user interface of mobile apps should be bug-free, this decision can determine the success or failure of the whole endeavor.
It is important to choose a tool suitable both for real devices and for simulators. It is particularly important if a tool is pricey.
As can be seen, a thorough cost calculation and a wise choice of tools are absolute must-do things for every company that wants to move its mobile testing to the next level.
Learn more from QATestLab
Related Posts:
Article "tagged" as:
Categories: