What Are Mobile Testing Tours?
What Are Mobile Testing Tours?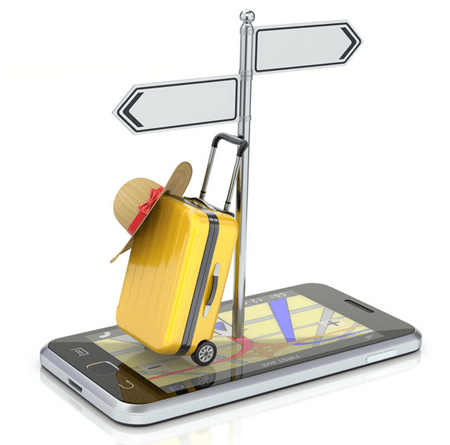 It is known that software testing is a creative process and each testing process demands individual approach. In spite of it there are some techniques and methods that can be applied to most of software testing processes.
Some techniques and approaches developed for web site testing, desktop testing or mobile testing proved to be useful and efficient. Nowadays testing tours are among effective and widely used approaches for manual testing of software products.
There are many types of testing tours. Some of them have been elaborated especially for mobile application testing. They consider peculiarities of modern mobile devices and software products that are uncharacteristic of desktop devices and applications.
Among Recommended Approaches Are:
gesture tour;
orientation tour;
accessories tour;
motion tour;
light tour;
location tour;
connectivity tour;
weather tour;
comparison tour;
sound tour;
combination tour;
consistency tour;
user tour;
lounge tour;
low battery tour;
temperature tour;
multi-screen tour;
performance tour.
A software testing company advises using most of the approaches during a mobile testing. There are some other types of mobile testing tours that are not mentioned in the list. These approaches systematize a testing process and increases testing coverage. They help to discover errors that can be missed during ordinary usage or unsystematic manual testing.
Learn more from QATestLab
Related Posts:
Article "tagged" as:
Categories: