What Can Go Wrong When Using Mobile Accessories?
What Can Go Wrong When Using Mobile Accessories?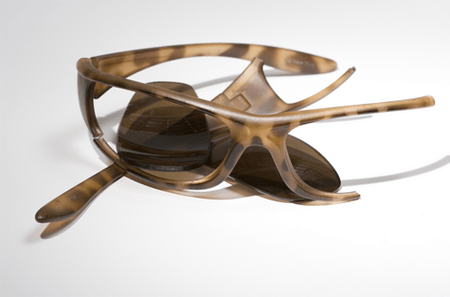 Many mobile software products assume utilizing of accessories. Accessories make interaction with a software product more pleasant and effective. However they may cause certain problems. Problematic situations should be checked during mobile testing, desktop testing or web site testing.
Usual Malfunctions of Mobile Software Products Caused by Utilizing Accessories:
Working with accessories, running several software products and supporting sensors can overload a mobile device and result in poor performance. That is why one should not forget about load testing when testing application with accessories.
Plugging and unplugging an accessory may break on processes on the mobile device, for instance, incoming messages or calls. The tested software product may freeze up or crash if such situation was not considered by the developers.
If an accessory is of poor quality it can cause noise interfering with work of the software. It is especially true when an accessory has unshielded cable and the program deals with playing or recording sounds.
Accessories function poorly when the signal is weak or interfered by something. It may happen in some locations, near some devices that emit signals on certain frequencies.
A software testing company insists that it is necessary to check work of the software in real world conditions, with various accessories performing mobile application testing as well as desktop testing and web site testing.
Learn more from QATestLab
Related Posts:
Article "tagged" as:
Categories: