Mobile Web App not as Good as Desktop Web Software
Mobile Web App not as Good as Desktop Web Software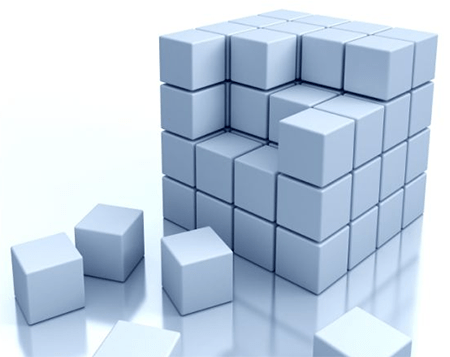 Information technology is one of the most fast-evolving areas. It appeared relatively not long ago, but it has already made a big leap in the development.
In early 1990s few people used slow primitive Internet. Nowadays the majority of people can use fast reliable Internet and lots of online applications.
Today we witness rapid advancing of mobile technology. Mobile devices became powerful portable computers. A lot of mobile software products are available. Many mobile web applications appear every day. Any software testing company and most of information technology experts predict fast evolution of mobile web software products.
At present users notice that mobile web software is inferior to web software for personal computers. Results of manual and automated testing of mobile web applications confirm this fact.
The Main Reasons of That Are:
mobile devices utilize wireless connection that is not so fast and reliable as wired connection utilized by desktop computers;
mobile devices are not so powerful as desktop computers are;
screen size of mobile devices is much smaller than screen size of desktop computers;
peculiarities of mobile technology are not considered in development of mobile web applications; mobile testing often reveal many errors caused by this fact.
Nowadays many native programs for mobile devices comprise web elements. So, testers must almost always consider networking issues executing web site testing on mobile devices and mobile application testing. This way they will not only help to improve the software under test, but will also contribute to mobile web applications evolution.
Learn more from QATestLab
Related Posts:
Article "tagged" as:
Categories: