What not to Forget During Mobile Application Testing?
What not to Forget During Mobile Application Testing?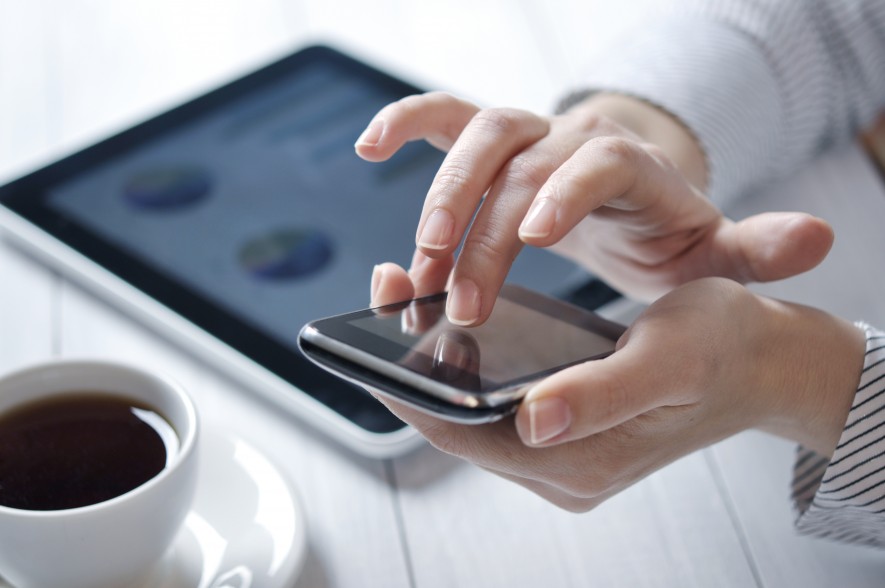 Nowadays, the usage of various mobile applications is an essential part of everyone's life. Software testing company gives every application the opportunity to work without errors and any mismatches.
The applications for every mobile device should satisfy a range of requirements. For a proper work of the application, a lot of peculiarities of the modern way of life need to be taken into account. Different types of checking, such as configuration testing, help to produce a successful application.
What Are Three Core Elements of Mobile Application Testing?
The functionality (a lot of bugs are found due to functional testing).
The performance (here performance testing is appropriate).
The security (the best way for checking it is, of course, security testing).
All the additional conditions of the application usage should be regarded. Among them there are the network types (Wi-Fi, 3G, 4G) and its coverage. The application can be used while moving between the zones of various connection quality.
Very often the use of any application can be interrupted by getting a phone call, an SMS or an email. The consequences of all these situations should be focused on during the production of every application.
Testing the security of applications is undervalued. Customers do not pay attention to the safety of their data while using this or that mobile application. The whole cycle of mobile application testing with checking all core elements should be executed.
Learn more from QATestLab
Related Posts:
Article "tagged" as:
Categories: