What Activities Should Mobile Testing Include?
What Activities Should Mobile Testing Include?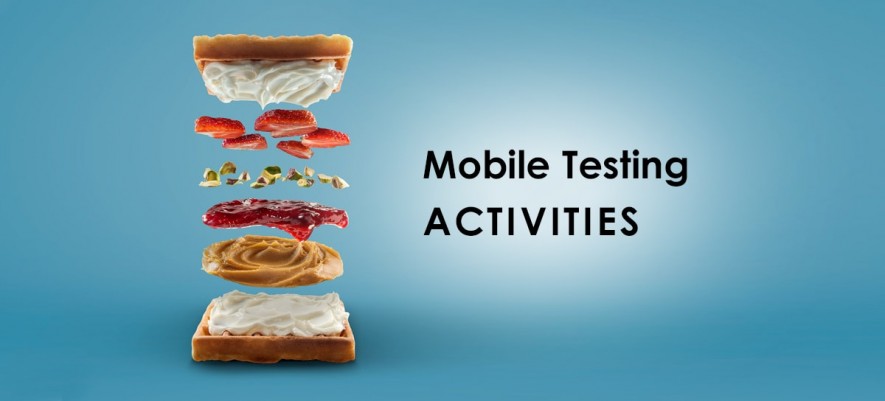 At present tablets, smartphones and mobile phones can be used for entertainment, finding suitable routes, making online purchases and many other tasks. With their help one can do so many things that it is possible to forget that they were created for communication services at the first place.
There are many various mobile software products, used for executing various tasks.
But All Mobile Applications Must Be Able to Handle:
intrusion of notifications in their functioning;
interruptions by other activities;
working in the background;
bad networking signals and changing of a network.
A software testing company recommends its testers to set eyes on such issues in course of mobile application testing.
It is a good idea to interact with a software product as its users do during not only mobile testing but during desktop testing or web site testing as well.
So, in Case of Testing a Mobile Software Product it is Wise to Include in the Testing Process Such Activities:
start working with the software and answer a call, reject a call, ignore a call, and proceed working with the application;
make a call while utilizing the tested program;
start working with the software and read, answer e-mail or voice mail, and come back to the application;
copy text or image from the software product and send it somebody in SMS or e-mail.
A software testing company advices to elaborate test procedures that check all the important cases of interruption the application functioning. This helps to find serious errors in the software.
Learn more from QATestLab
Related Posts: