Key Point of Mobile Testing: Device Sensors
Key Point of Mobile Testing: Device Sensors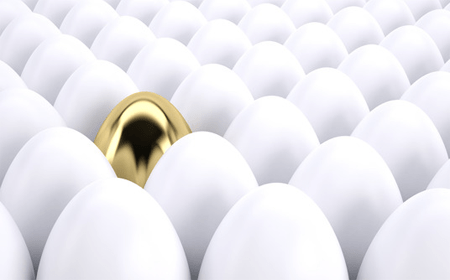 Mobile devices and mobile software products support many types of inputs. It is wise to check all possible ways of inputs in course of mobile application testing.
The main method of inputting in most software products is typing. That is why a software testing company recommends its testers to give due consideration to built-in keyboard options and try to type in various regimes, to utilize different symbols and characters in different languages. One also should try to use detached keyboard.
It is necessary as well to try to activate all the device sensors during the mobile testing.
Usually Work with Sensors Assumes:
tapping, pressing, expanding and other ways of interacting with a touch screen;
interacting with movement sensors by means of tilting, rotation, shaking the device, changing its location;
trying different gesture inputs;
working with the application under different lighting.
Personal computers are not equipped with such sensors. So, one should not direct attention on sensors related issues in course of desktop testing or web site testing.
If the tested software product supports other inputs it is necessary to examine them. For instance, voice commands, inputs by means of stylus or special gloves and so on.
Mobile devices and applications are able to interact with users in many ways. In order to assure their proper functioning, their testing should be paid due attention. A software testing company claims that only in this case mobile applications will be user friendly, interesting and pleasant.
Learn more from QATestLab
Related Posts:
Article "tagged" as:
Categories: