What to Check During Mobile Web Software Testing?
What to Check During Mobile Web Software Testing?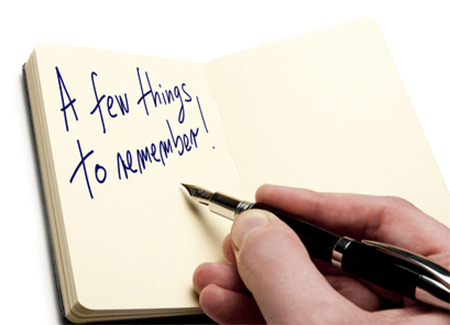 Mobile and desktop software products have some specific features and significant distinctions. That is why web site testing and program testing on personal computers significantly differs from mobile application testing.
Mobile technology has developed from desktop software products not so long ago. So, mobile programs are not so polished and well thought out as programs for personal computers are. A software testing company can confirm that partially the reason is that some mobile software developers transfer features of desktop applications to mobile ones and neglect peculiarities of mobile technology.
Testing of mobile systems. It is important to test mobile software behavior, especially behavior of mobile web applications and sites, under real life conditions.
Checking a Mobile Web Program One Shouldn't Forget:
to execute usability testing and make sure that the software is convenient and easy in usage, and intuitive;
to perform testing works on real smartphones and tablets, it isn't wise to test a mobile program only on emulators;
to check the application behavior when networking signals are weak, in network transition points, in dead areas, when something is interfering the signals;
to use the system under conditions and in the manner its end users will do it.
One should also take into account that at least two software products are functioning when a web program is being used: the tested program and a web browser. This increases the load on the device and adds more factors that should be considered.
Learn more from QATestLab
Related Posts:
Article "tagged" as:
Categories: