What to Check during Mobile Application Testing?
What to Check during Mobile Application Testing?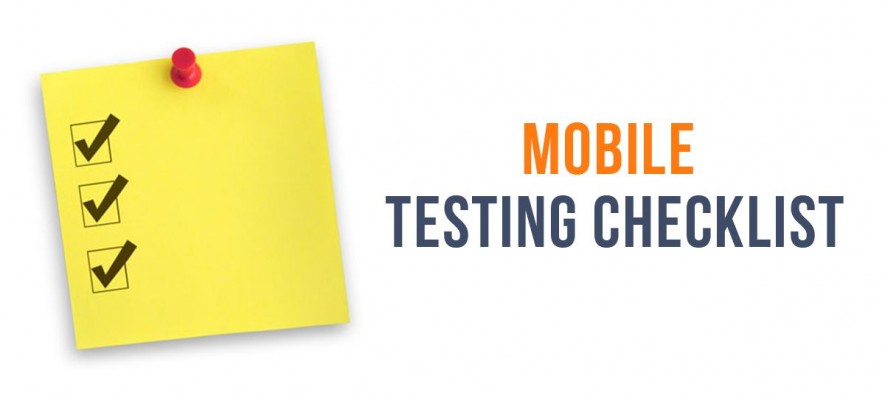 In course of any web site testing, desktop testing or mobile testing one should check the application behavior under different conditions and see how it reacts on various kinds of inputs.
One of the best ways of testing a software product is to use it like its end users will do. So, testers should be creative. A software testing company advices to try using the software product when other processes and functions are performed by the device. Such load testing helps to find bottlenecks and errors in the software functioning.
So, Performing Mobile Testing, it is Wise to Input Something in the Software:
when the device is in portrait and then in landscape orientation or vice versa;
while tilting, rotating and moving the device in other ways;
when the device is charging;
using non-dominant hand.
Mobile software products utilize various sensors. Due to it one can interact with mobile applications in many ways. This enhances convenience and efficiency of work with them but complicates mobile application testing.
Software products for personal computers do not assume such variety of interaction with users. That is why one doesn't need to check so many situations in course of web site testing and desktop testing.
Learn more from QATestLab
Related Posts:
Article "tagged" as:
Categories: