Manual Testing: How to Begin?
Manual Testing: How to Begin?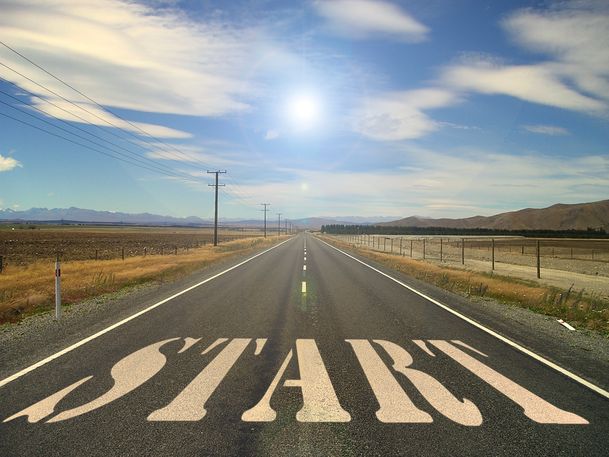 A lot of the software testing company newcomers have no technical education and IT background, only a strong urge to work in this sphere. They are taught some basic elements of website testing, mobile application checking, etc. But it will take years to master this profession.
For sure, it is impossible to start a career with automated testing – this type requires a good knowledge of coding and is available only to the experienced testers. Traditionally, the newcomers begin with manual testing.
First-timers should pay much attention to self-education. Fortunately, nowadays the information about testing is in the easy excess.
What Should Newcomer Pay Attention to?
Blogs, dedicated to manual testing and testing in general. The other tester's experience could help to understand some items quicker.
The number of different tutorials devoted to various testing types is incredibly numeral. Presentations and videos concerning testing could be found even in social networks. The only difficulty is to concentrate on one method from all.
Tools needed for manual testing. Most often the specialists use such programs as Jira or Trello; however, there are many other apps to work with.  The choice depends on the special features of the product under test.
Books. The information from this ultimate source of knowledge would help to understand what software testing is really about.
Learn more from QATestLab
Related Posts:
Article "tagged" as:
Categories: