Testing of Web and Native Mobile Software
Testing of Web and Native Mobile Software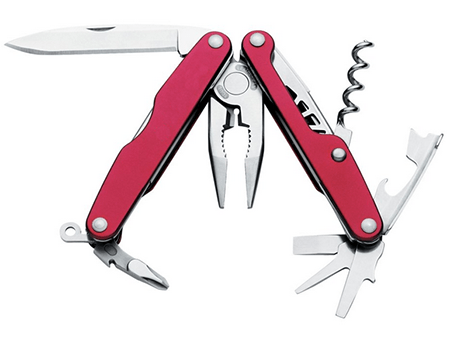 There are many various types of software products. Each type has its special characteristics. They should be taken into account in course of construction of an application and during mobile testing, desktop testing and web site testing.
It is known that mobile programs have a number of distinctions from applications for personal computers. One can observe a lot of them executing manual and automated testing of both desktop and mobile software products.
One of the distinctions relates to a variety of mobile platforms. Native mobile programs are adapted only to the operation system for which they are created. So, if producers want their software to be available on several operation systems, they must create several versions of it. But users can work with a mobile web application utilizing various operating systems and platforms.
That is why many people believe that it is easier to construct and to test mobile system based on web technology. Experts in mobile application testing claim that this is not true. It is necessary to make significant efforts in order to create software supported by several different platforms.
One Should Consider the Next Components of Platforms:
widely used models of tablets and smartphones;
currently popular mobile operating systems and their versions;
known browsers, their versions;
networking aspects.
A software testing company can confirm that it may take a lot of efforts to test a mobile program regardless of whether it is native or web based, as most of modern mobile applications are complex and multifunctional systems.
Learn more from QATestLab
Related Posts:
Article "tagged" as:
Categories: