Why Perform Mobile Testing on Different Devices?
Why Perform Mobile Testing on Different Devices?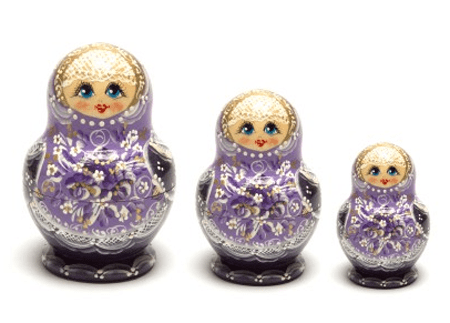 There are many different mobile devices nowadays. They are of various sizes, have various processing capacities and operation systems.
Mobile software products should function appropriately on any mobile device. That is why it is wise to perform mobile testing on several diverse mobile devices. A software testing company claims that three devices with diverse screen sizes and operation systems may be enough.
One of the best approaches to mobile application testing on different devices is comparison tour. This approach assumes testing the software product on each device simultaneously. It is necessary to install the tested software on the devices and try the same gestures and other ways of interaction with the application on each screen on each device.
It is good also to perform compatibility testing of the software product on various versions of mobile operation systems. New versions of operation systems appear often and something that worked fine in the previous version may not work in the next one.
Comparison tour and compatibility testing are useful not only during mobile testing. They are also helpful during desktop testing and web site testing as well.
Testers should keep in mind that their work is to discover and report software bugs. It is up to the project managers to decide whether the defects should be fixed or they are not so significant.
Learn more from QATestLab
Related Posts: